Monday is the worst thing that has happened to the universe. Monday, not just gives you an entire workday, but also a work week. But if you are allowed to work for four days a week, who wouldn't mind going to office?
Portcullis Legals, a Britain based Law firm has made a few changes in the system that allows its employees to work just for 4 days a week. And it has become the first workplace in southwest England to convert to four-day work culture.
Not just the Company implemented this new policy, company also gave good pay rise to the employees. The change has boosted customer satisfaction and staff morale. Employees are contributing their best.
"The response has been extraordinary and there's a real passion to help other firms achieve a happier working week for their staff," reported Daily Mail.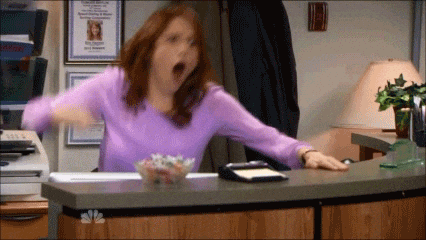 Are you accepting applications? Is there any vacancy? Hire me, please.
Please follow and like us: