It is said that God cannot be everywhere and thus, he gifted Humans with their inmate idols known as Mothers. No matter what, Mothers are always special and have a very pinnacle place in the heart of every human being. A mother gives a source of life and takes care of her child from fertility to death. A mother always stands as a shield in front of all the problems of her kids, no matter what the age be.
It may be possible to guild gold but who can make mothers more beautiful. With such immense lines, Mahatma Gandhi revealed the reality and fact of nature. It is said that gold, despite such natural beauty, can be mended but mothers cannot be made more beautiful because they carry the pure soul and a kind heart.
This Mother's day give your Mom immense happiness with some unique and cute ideas.
Party is a good plan.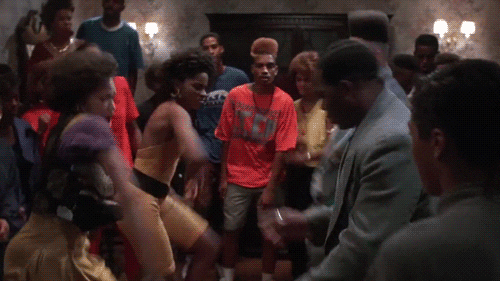 With the great guest list and superb venue, surprise her with a great party.
Cleaning is not a bad option.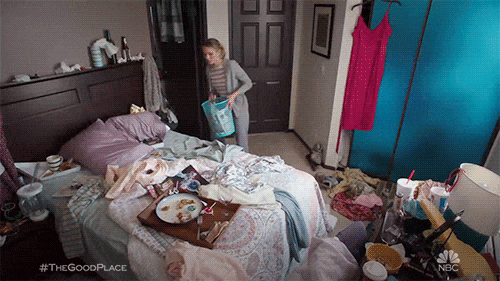 I know it is really a hard task to do but surprise your mom by something undone and impossible task.
Makeover always works.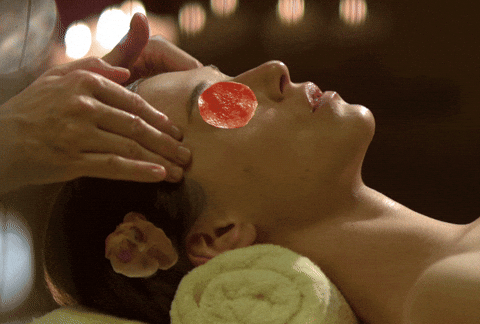 Just up the ante and pamper your mother by gifting her a comfortable spa package.
Surprise her with flowers.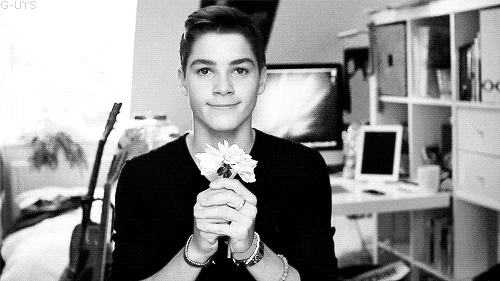 Make your time and get flowers delivered to your mom's office, house or anywhere. Do not forget to add chocolates.
Organize a family trip.
With great planning and help, organize a small trip making your mother feel relaxed.
Gifts are always on the list but this Mother's day, make her feel special from heart. Give her immense love instead of materialistic love.
Though Mother's Day is a special day, this kind of celebration should not be meant only for a day. You should express your love every day for making your mother feel special and reminiscent.
Please follow and like us: