India has diverse cultures yet united by love and rusticity. Despite differences, we can see the beauty of such cultures in weddings. Weddings give us a sign of the realm of culture, rituals, and traditions. We all are inspired by Hindu, Muslim, and Christian weddings but there are many ways in which these weddings are signed out and stratified.
Here are different kinds of Indian Weddings practiced in different states.
Hindu Wedding
Hindu wedding is something which is quite a vivid one. Characterized by Sindoor, Mangal Sutra, and Seven Pheras, this is quite commonly practiced by any Indian especially in Northern, Western and Eastern parts of the country.
Parsi Wedding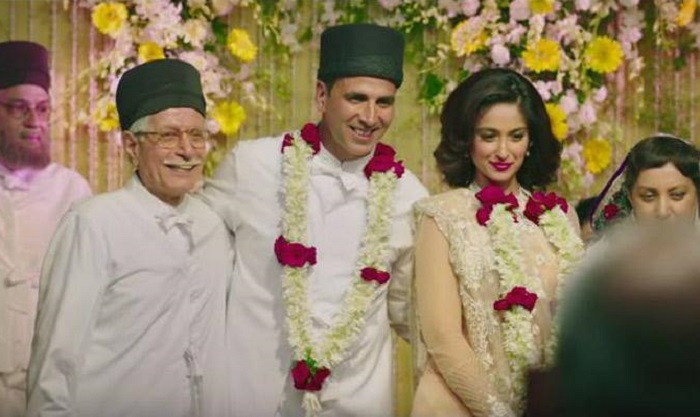 Also known as Zoroastrians wedding, this kind of wedding greatly favored by religious texts and is completed when priests speak out the religious 'Hymns' and ask the bride and groom to present silver coins as a token of love.
Marathi Wedding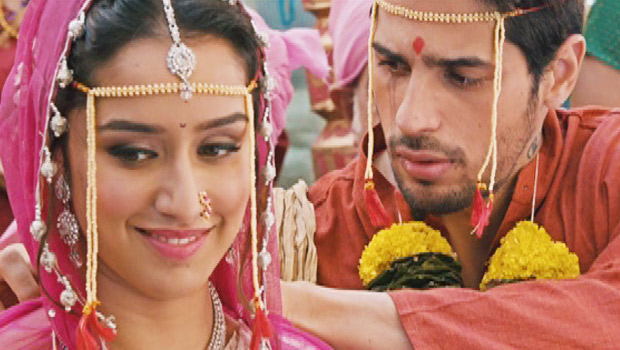 One of the simplest and least grandiose weddings, Maharastrian bride generally wears silk Sarees and gold Jewelry and the groom wears a white or beige cotton Kurta paired with Dhoti. However, both need to wear a unisex headband called Mundavalya. The marriage is fulfilled with Mangalsutra, Tikka and Seven rounds of promises.
Sikh Wedding
The Sikh bride generally wears a Salwar Suit draped with a heavy Chunri. Whereas the groom wears a Kurta Pyjama or Sherwani. Their marriage gets fulfilled with blessings at Gurudwara.
Gujarati Wedding
This kind of wedding reflects the colorful elements of Indian Weddings. With grandeur, the bride wears a typical Lehenga whereas the groom wears Gujarati attire. Followed by different mantras, the wedding gets fulfilled by Sindoor, Mangal Sutra, and blessings of the elders.
Malayali Wedding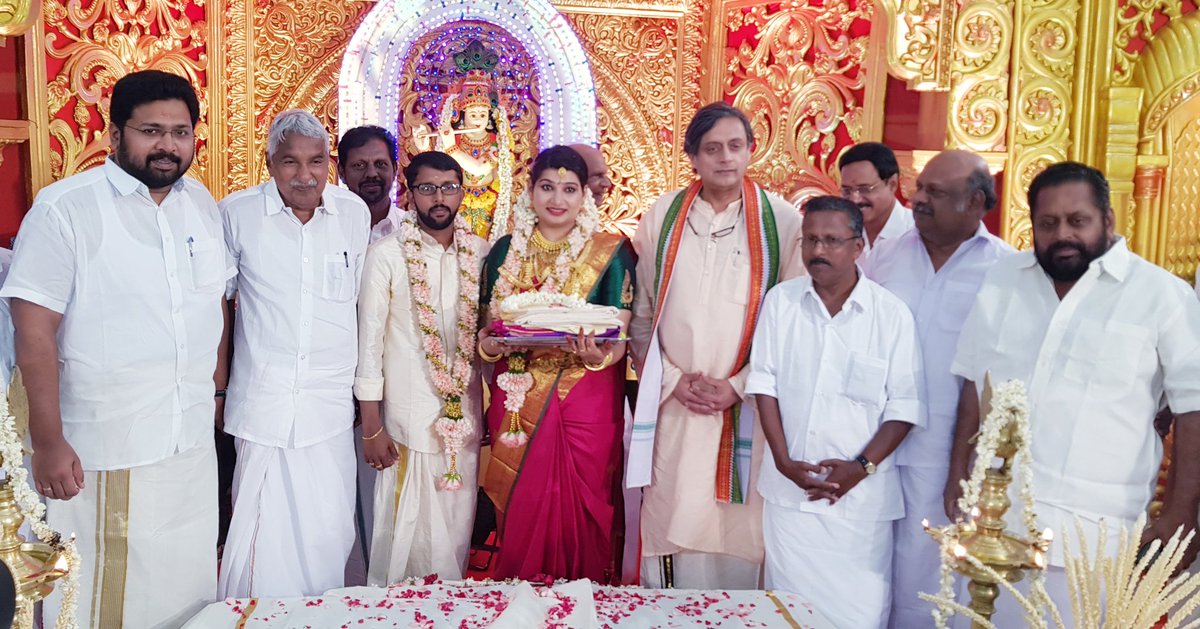 This kind of wedding is quite common in the Southern part of India, especially in Kerala. Malayali weddings are held in the morning indifferent from other weddings. With different dressing sense and rituals, here grooms are welcomed by washing his feet and marriage is fulfilled by a yellow thread.
Muslim Wedding
This kind prevails within the Muslim world and thus celebrated mostly in the Islamic pockets of the Western part of the country. Here marriages get fulfilled by saying 'Qubool Hai' from both the sides.
Catholic Wedding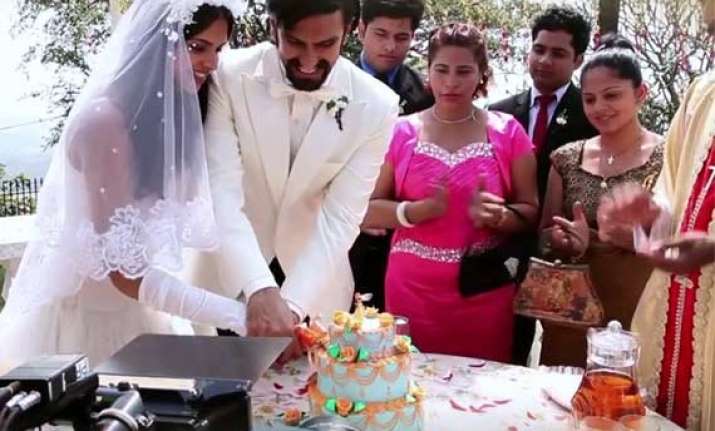 Mostly practiced in the Southern and Western states, Christian weddings inspire us with the Bride's gown and Groom's suit. Not to forget, the vows they take in front of the priest. You can choose to marry within lush greenery or in a church with traditional customs.
Marwari Wedding
One of the subsets of Hindu Wedding, this is commonly practiced in Rajasthan. Here, the bride generally wears a heavy Lehenga and the groom comes in a Sherwani along with great Barati. Often in many rituals, the groom might also carry a Talwar showcasing Rajputana Style.
Crash into some of the best wedding ceremonies.
Please follow and like us: