India is definitely a well-diversified county with several enticing cultures and habits based on different religions. With a binge of Westernization and Modernization, India has been able to transform everything including food habits as well. With a huge historical foundation and influence of the British, India has well stratified as well as homogenous food habits as seen in different states.
With several Nation-States, India is a heaven for those who love both Traditional and Westernized food. In spite of those 5-star restaurants, there's something divine and joyous to enjoy on the streets. Though it sounds unhygienic but it is the most scrumptious food anyone could ever have. From Kashmir to Kanyakumari and Gujarat to Arunachal Pradesh, you'll get a unique flavor every time you move from one state.
Check out these delicious and lip-smacking dishes, which can make your appetite go whet.
Kashmir
Apart from the fluorescent smell of jasmine flowers and picturesque natural beauty, Kashmir is also famous for its palatable and succulent dish known as Rogan Josh which is a must try dish for all the meat lovers.
Amritsar
Let me give you a list of the most dainty dishes you must try in Amritsar: Amritsari Kulcha, Sarson da Saag and Makki di Roti with a large glass of lassi, Papad, and above all, don't miss out Langar at the Gurudwara.
Shillong
When it comes to Shillong, the only thing a person can think about is Momos! The mastery of palatable dishes which comes with Momos cannot be compared with any other dishes. You can find varied dishes of momos starting from steamed momos to absolutely outranging dishes and the best part is they are pocket-friendly
Delhi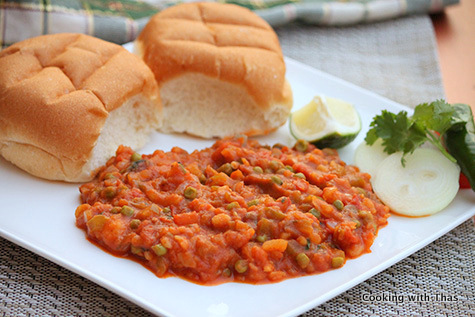 When it comes about food Delhi should be on your list as you can get different succulent and dainty dishes no matter what the cuisine be. Above all cuisine, Delhi is famous for its North Indian dishes starting from tandoors to tikkas, kebabs, grills and what not. Delhi also serves best Laddoos which should not be missed by any traveler or Localite.
Lucknow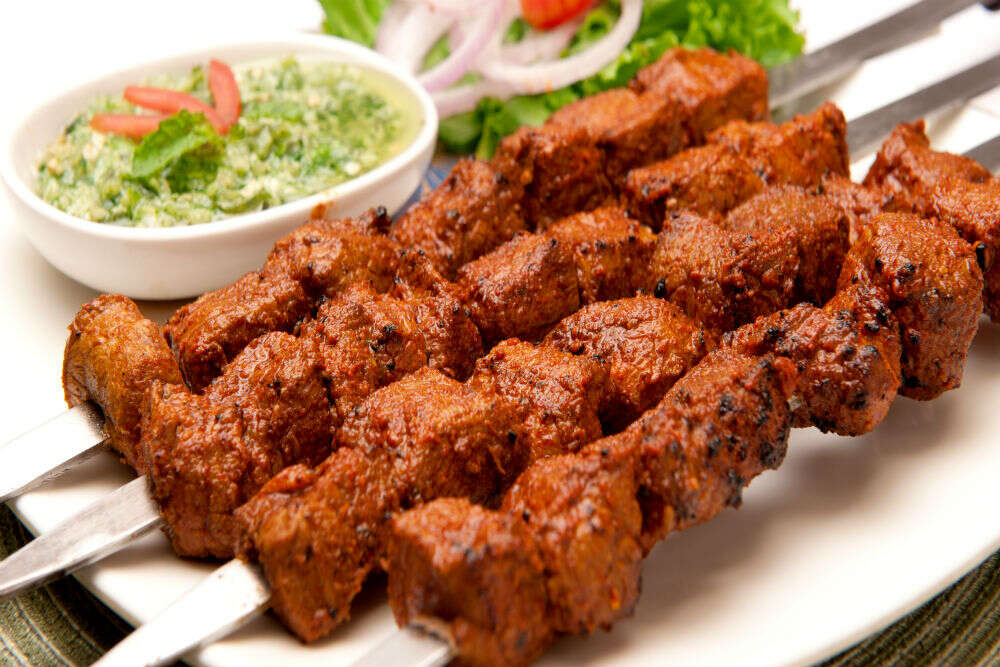 The city of Nawabs and glory is famous only for Biryanis and Kebabs. No state or city can beat Lucknow in Kebabs. If you ever visit Lucknow, don't forget to try Galawati Kebab and Lucknowi Biryani.
Jaipur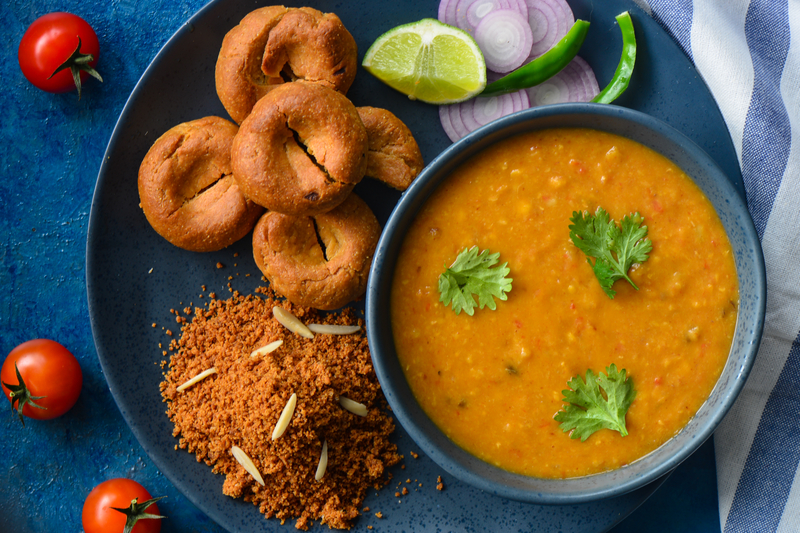 Who can forget Rajasthan especially Jaipur when it comes to North-Western dishes diligently known for Daal Bati Churma. This is a traditional dish which came into existence through the Rajputs of previously known Ajmer. With such historical origin, Daal Bati Churma has become one of the scrumptious dishes of Rajasthan.
Mumbai
Though Mumbai is famous for Taj and the Oberoi, yet Mumbai steals everyone's heart by the dainty street foods sold by the Hawkers especially near Marine Beach and when it comes to street foods of Mumbai, no one should forget about Vada Pav with green chutney. Apart from Vada Pav, the city is also famous for juicy Pav Bhaji. Sev Puri and Bamboo Chicken should be on the list as well.
Kolkata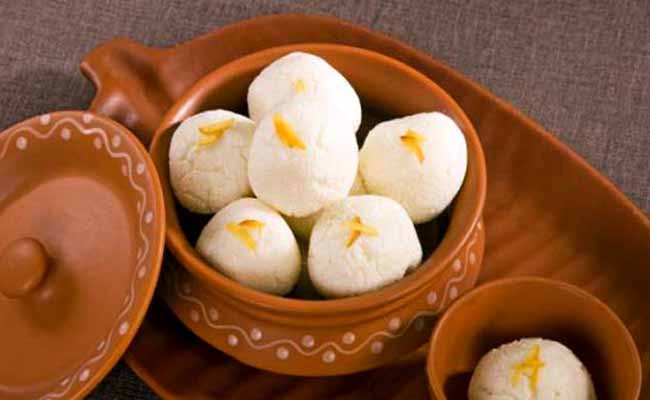 When it comes to Kolkata, no one can forget about the traditional dishes diligently known for Chicken Kasha, Ilish Bhape and Mutton Curry. Apart from traditional dishes, Kolkatians go crazy over the street foods starting from Phuchka to Bhelpuri, Kachoris, dhoklas, Chelo Kebab, Alur Torkari with Roti. With multiple cuisines, Kolkata is also famous for its smacking deserts which start from Rosogollas and end with fusion chocolate Mithais.
Chennai
With simple culture and attire, Chennai is famous for Dosas with different chutneys such as coconut chutney and green chutney made with pudina and Hara Mirchi.
Ahmedabad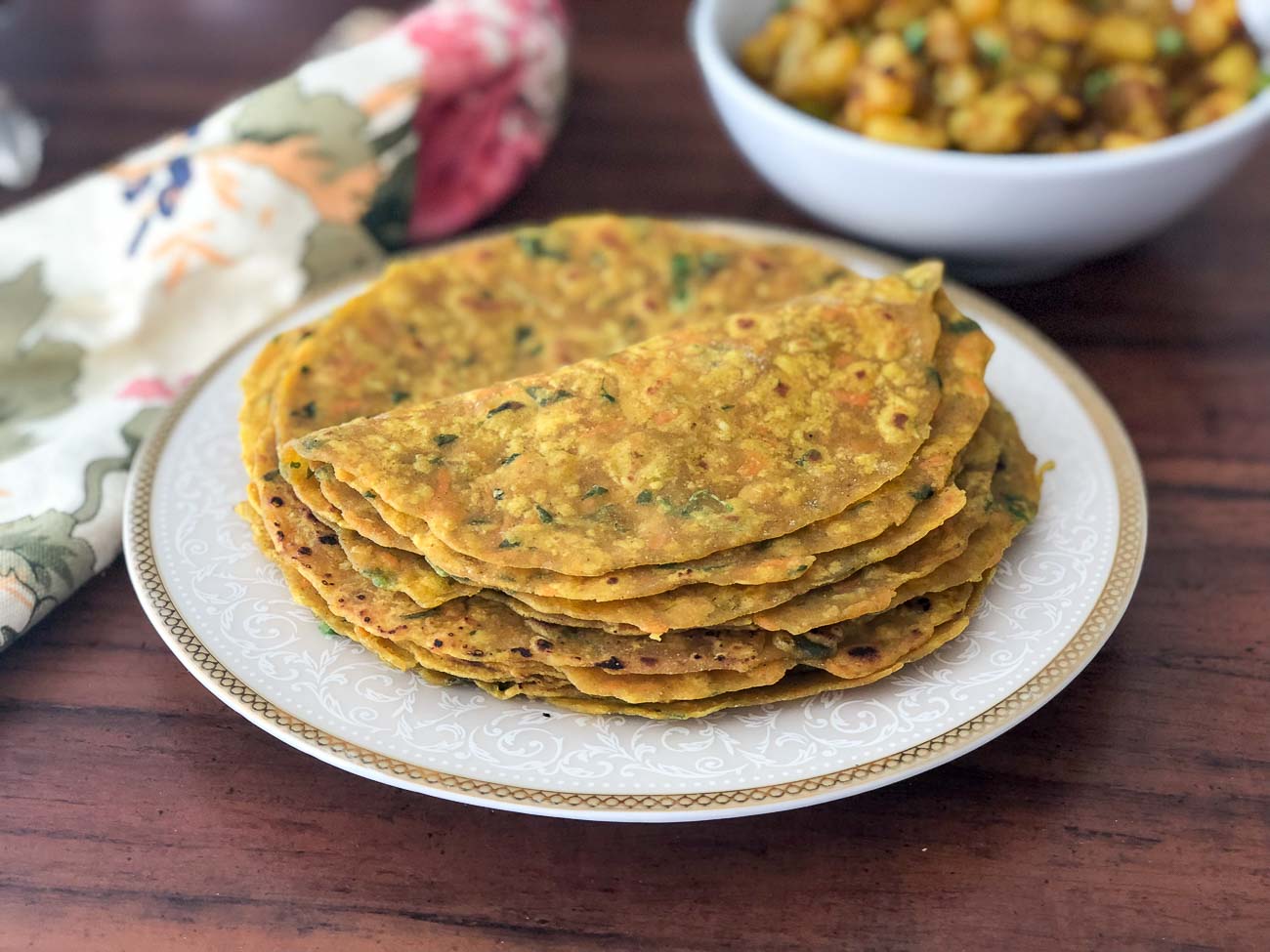 When it comes to Gujarat, no one can forget Ahmedabad and definitely those juicy dhoklas and fried foods. And thanks to the daily soap, Taarak Mehta Ka Ooltah Chashmah, that has given us Thepla, Fafda-Jalebi, and the Chiddwa.
Forget about the calories intake, and indulge yourself with such succulent dishes.
Please follow and like us: