If you wish to win hearts, greet well. It's one of the first things that a person notices in someone. It reflects your personality and magnifies your aura. It's also one of the ways to build a strong bond with someone.
This Principal from Telangana has been winning the hearts by doing handshakes, giving hugs and high fives to the pupils before their morning session starts, to boost the morale of the students.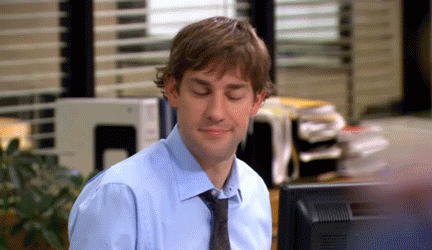 Inspired by a YouTube video, this Principal of Telangana Social Welfare Residential School at Addaguduru, district of Telangana, started greeting primary school students in this manner.
Sources say that Ms. Rupa, the Principal, lets the students choose the way they like to get greeted.
"We asked them to select any. We did not tell them what it is. We were doing it as a surprise for them. They felt happy and some children wanted all four."


It just makes them feel happy and special and the bond becomes stronger. She's also taken the printouts of the gestures, and pasted them on the Door so that students can choose whatever they wish to.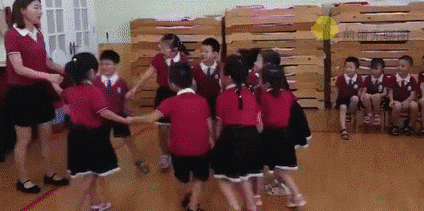 It's one of nicest gestures any Principal has shown by now. Almost every school focuses on studies, and that doesn't completely nourish the students. This one helps in building a strong bond and a relationship.
We need more such teachers.
Please follow and like us: