Change is something that we should acknowledge. We've been seeing body transformations, looks transformations on the web and they've always jolted us. The pictures with before-after captions always catch the attention. But how often do we witness any before-after mental health picture?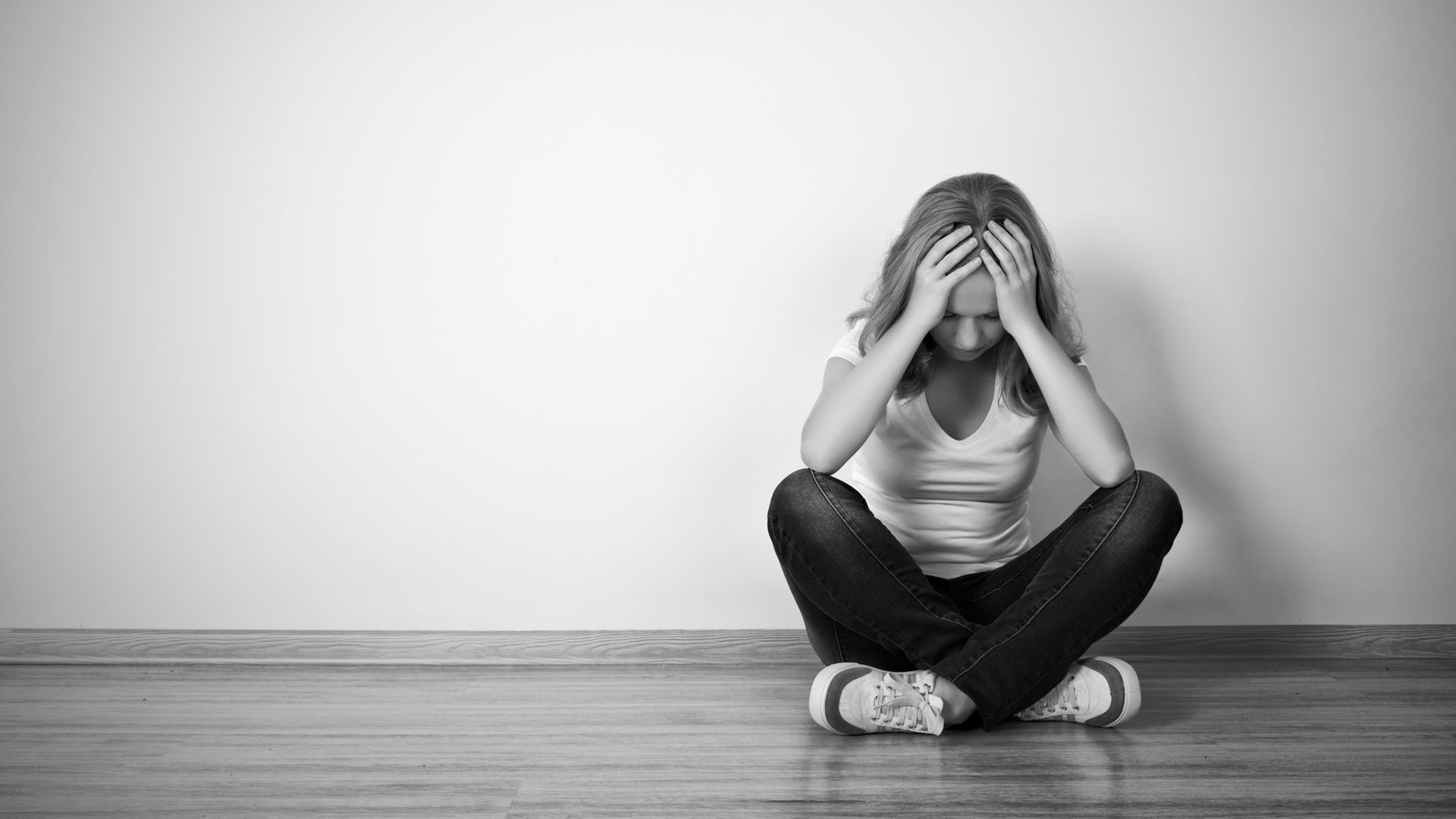 Depression is certainly one of those diseases which not just harms you mentally, but takes away your looks as well. In the last few years, the word Stress has been penetrated so deeply in the lives of every single human being, and eventually affected the health.
But does depression really affect one's appearance?
Well, for this girl, it not just changed her appearance, but her life. This girl, from Texas, shared a before and after pictures of her with the caption, "a mental health glo up. I'm so proud of myself dude. I literally LOOK healthier."
This inspired many users and they also shared their before and after photographs in the thread.
if anyone needed more proof lol.. no makeup in both but the difference is crazy. Still working on being ok but it gets easier<3 Actually embarrassed to share the first one holy shit pic.twitter.com/qhmDHtv4Lb

— tragiqué (@BengtsonEbba) May 8, 2019
mood pic.twitter.com/dNNSIQagDc

— w@ck (@cateosaurus) May 8, 2019
literally mental health affects your appearance so much I can't even believe I used to look like that pic.twitter.com/RWdfqAUecr

— Ashleigh (@ashleighfare) May 8, 2019
this is the content I'm here for. we have to recognize and accept our lowest self in order to truly heal. every day can be a battle, but these two pics, taken less than a year apart, always remind me of the beauty of life. pic.twitter.com/6eLrDDgVci

— Ruth Anderson (@ruthrutherson) May 8, 2019
Girl. I keep this pic just to remind myself, NEVER the fuck again. pic.twitter.com/wcVwH7sRY1

— Pretty Trissi 🔌💸👑 (@modestlyratchet) May 9, 2019
More power to you, ladies!
Please follow and like us: