We've often witnessed issues with online service providers. Customers usually take to their social platforms to report about the issues they've had. Be it food or cab, Swiggy or Ola, every time users lash out company's social profiles. And What's next? Well, the "hashtag" gets flooded.
But how often have we seen someone writing about the 'good deeds' the provider has done? Seldomly? And these seldom incidents restore our faith in humanity.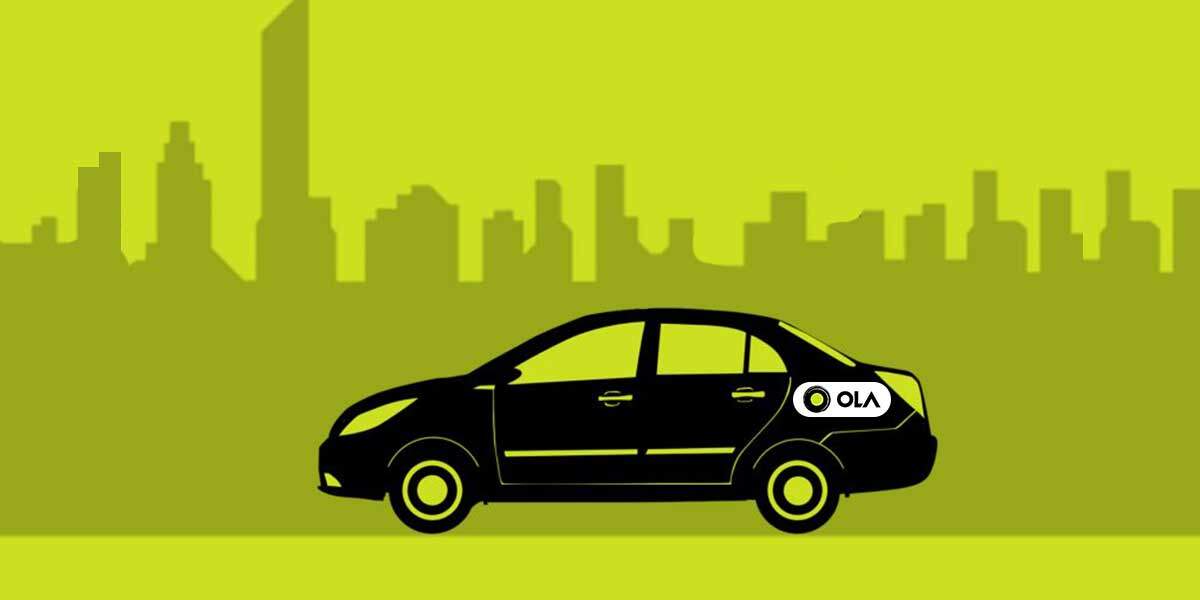 A user wrote a thread on Twitter which deserves your attention. Papa Sierra, a twitter user, booked an Ola cab to commute with his Wife. Their ride started, they interacted with the Driver and the couple left. In this journey of a few minutes, our faith in Humanity has been restored.
The user booked a cab in the evening to celebrate his birthday.

"We were headed to a pub to bring in my birthday. It started raining quite heavily on our way there."


The driver was in touch with his wife and the couple overheard the conversations.

"We also chatted a bit about how 1st rains are bad for bikes & that people should ride safely. Patiently negotiating with traffic we reached our destination."

The couple left the cab and went to party.

"About an hr into the evening I realized I don't have my wallet. I freaked out & thought maybe I dropped it while getting out of the cab so went looking. Then called him to check."

The driver assured him that the Wallet is with him and it's safe, and he'll handover the same soon.

"And around 12:30 am on the 11th June 2019 he arrived. I was like cool my birthday isn't ruined considering all the hassle of reporting lost cards, license, pan card & stuff."

And then….

"But the biggest surprise was what I got to know when he arrived to hand over my wallet. He gave it to me & wished me a happy birthday. I thanked him & he told me it's his birthday as well!!! CAN YOU IMAGINE THE COINCIDENCE."

People are overwhelmed with the gesture and asking the company to honour the driver.
But the Driver turns out to be humane IRL.
Read the complete thread here.
Take a bow, Asif. We need more such people like you.
Please follow and like us: