Internet is a place where we experience and see bizarre things. A few days back, a Chimpanzee took the internet by storm when it was seen browsing through Instagram on a smartphone. It just amazed everyone that how can an ape use it smoothly.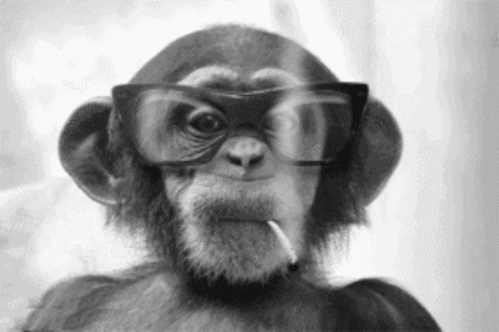 Now, a video of Monkey stealing money from the Tollbooth in Kanpur is going viral. According to the sources, the monkey grabbed a bundle of Rs. 5000 on April 25th and ran away.
Footage shows that the frightened toll operator didn't resist initially and took it as a humorous situation. But when the monkey grabbed the bundle, he reacted and questioned the driver.
We all know that monkeys have higher intellectual abilities, but stealing is something we never expected.
Please follow and like us: