India is a vast country with different places to explore and for any traveler historical sculptures, monuments and tombs are like a cherry on the cake! Different genres of places have their own ways of beauty but when it comes to historical places, nothing could be much more delightful and life-changing experience.
There are many ancient places which have been researched and funded by the Government. But there are a few unknown and untold places of India which need to be explored and taken care of by the heart.
So, here are 10 lesser-known ancient places that need your attention and you shouldn't miss visiting these.
1. Kumbalgarh, Rajasthan
Known to be the jewel of Rajasthan, it is situated in Mewar. The fort symbolizes not only histories but also power, glory, and grandeur. The fort consists of three hundred sixty temples along with a Wildlife sanctuary. The place will surprise you with immense beauty and heritage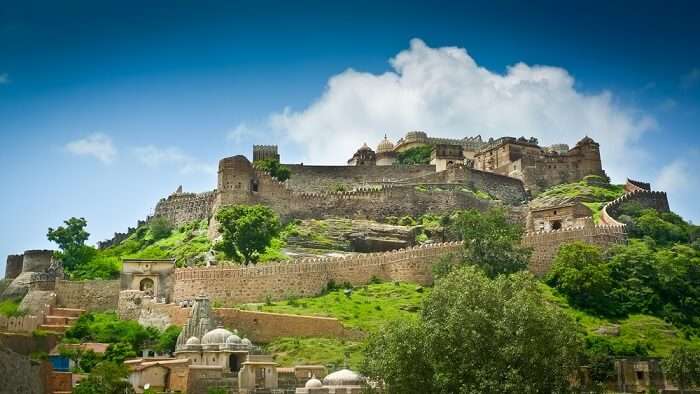 2. Tughlaqabad Fort, New Delhi
Though uncanny, the site gives you a resemblance of early civilization and ruins of Mohenjodaro-Harappa. With broken yet mighty sculptures, this place can give you an adventurous experience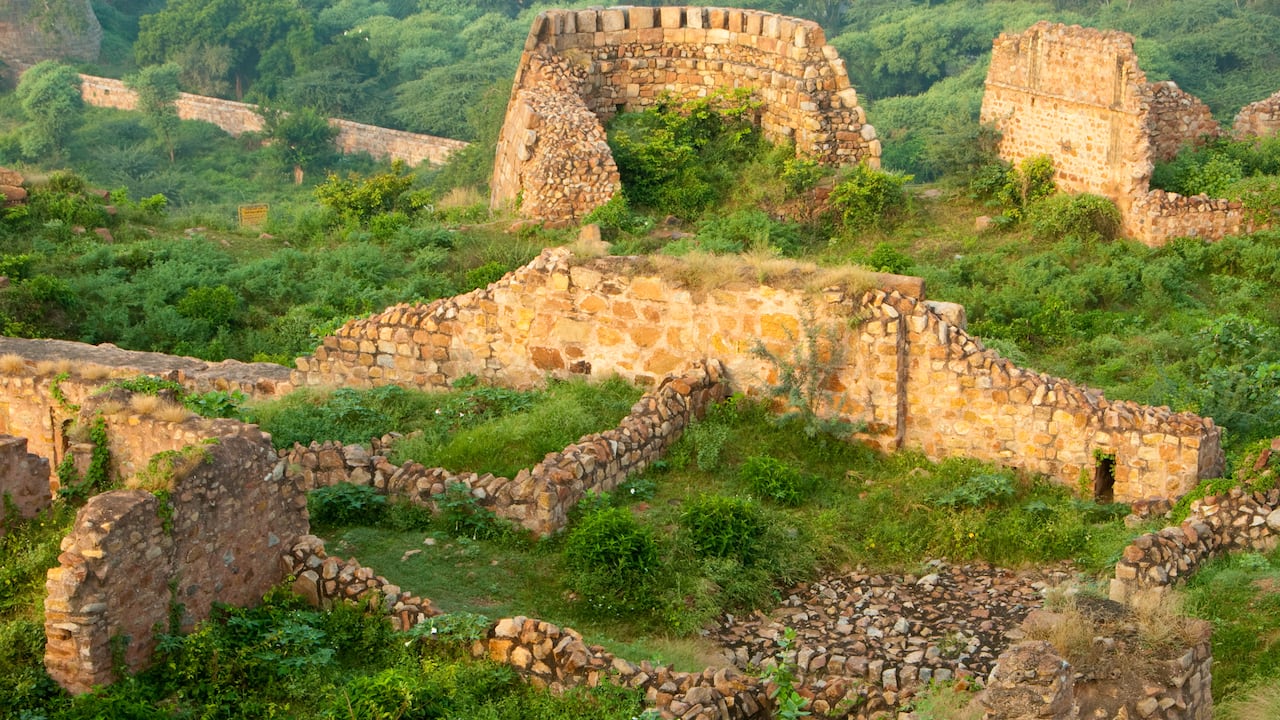 3. Maluti Temples, Jharkhand
The place should be explored by every traveler as the place can change your idea of beauty by presenting terracotta designed temples. Not only this, the walls of temples narrate exquisite stores of Mahabharata. With such historical background, the place is rare and unique for its cultural traits as people out there sacrifices 100 goats during Kali Puja.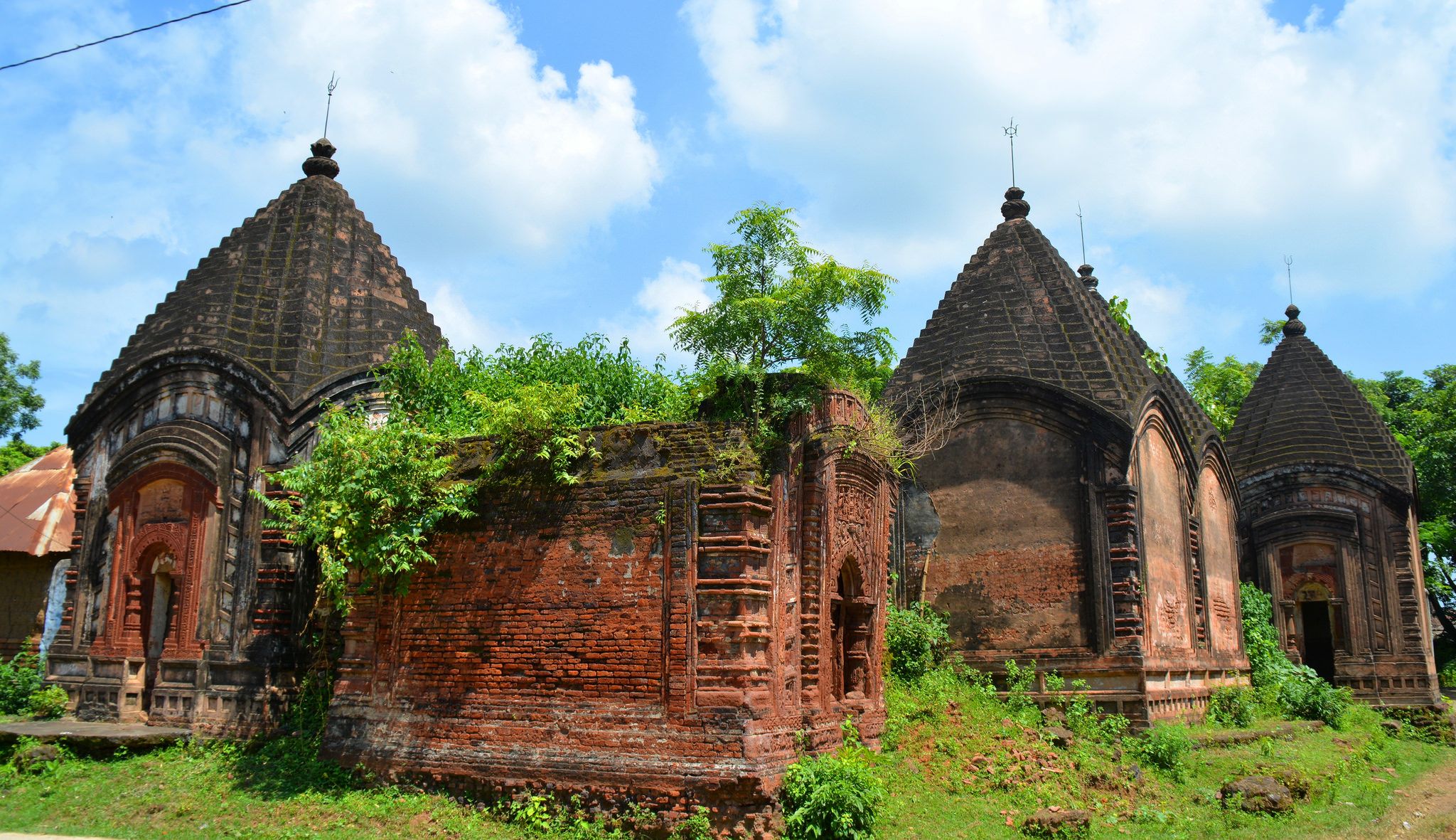 4. Bhangarh Fort, Rajasthan
With authentic stories and uncanny background, Bhangarh fort is the most haunted place in India. With not so happy ending history, it is said that the place was cursed by a Tantrik. Despite the authentic history, the place should be on your list as it can give you a splendid experience.
5. Vikramsila University, Bihar
Though the most unknown University in the present yet it was one of the most devoted universities of Buddhists in the past. This place should be visited by any Indian to experience the time scale of Buddhist culture and the advancement India has made.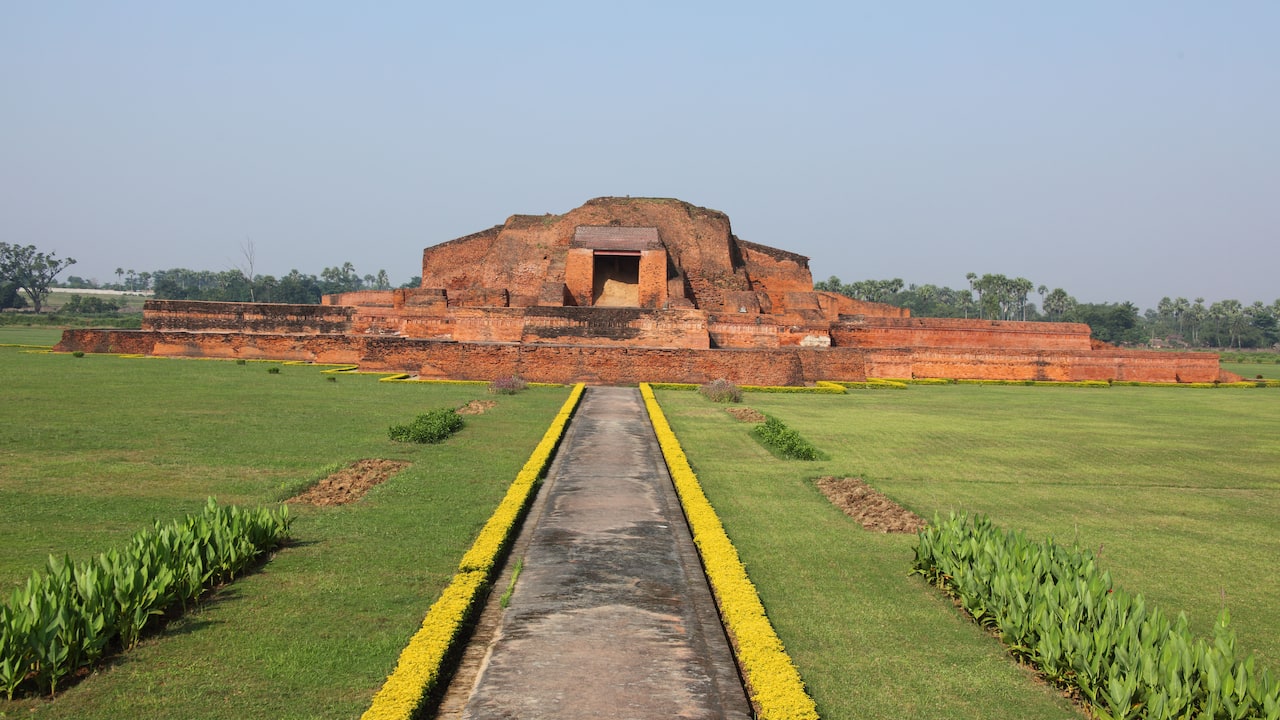 6. Lakshmi Vilas Palace, Vadodara
It is said that the place is four times larger than Buckingham Palace. This is said to be one of the largest private palaces of the medieval period. This majestic palace was built by Maharaja Sayajirao Gaekwad III in 1890.
7. Hampi, Karnataka
It is said that the place was visited by Lord Rama in search of Sita. The place can give you a splendid experience by startling chariots, gopurams, and ornate halls. According to history, the place is said to have the first instance of human settlement
8. Arvalem Caves, Goa
The caves have their origin since the time of Mahabharata as it is said that the Pandava brothers along with their wives used to hide here. The caves are immensely beautiful giving insights of rock structures along with nearby waterfalls and greenery.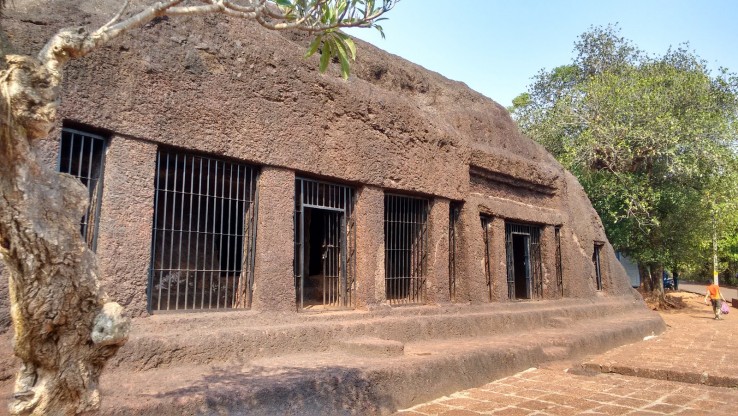 9. Rani Ki Vav, Gujarat
This place was built by a widower for her late husband. Though built in the sake of love, the place is full of secret tunnels and routes. The most unique feature of the place is its architectural elements along with a 27-meter inverted pyramid.
10. Osian, Rajasthan
With different surrounding temples , Osian is a small oasis beautifully carved with the trails of Buddhists. Osian is also known as the Khajuraho of Rajasthan for its temples and is famous for the Camel Rides in the evening.
Travel Mode: Switched on!
Please follow and like us: