Insurance Industries have seen a boom in the last few years. From Life Insurance to Assets, you name it and companies will insure the same. But with the rapid growth in the Industry, the frauds have also gone up.
According to sources, a Delhi based businessman, Vijay Ramlal Dhavan, has been arrested for stealing his own Mercedes-Benz to delude the insurance company and get the claims.
Dhavan, who runs a real-estate firm, had an ingenious plan. He asked two of his business associates, Lal Bahadur Singh and Zulfiqar Abdul Waqil Ahmed, to deliver his Mercedes to Mumbai as one of his friends needs the car for a day. 
The duo reached Mumbai and parked the car at the specified location. They took the city's tour and came back to the place they were staying at. Next morning, the car went missing and the duo informed Dhavan about the missing car and he insisted to file an FIR.
RAK Marg police station registered an initial complaint. The police got skeptical after knowing that the car was transported to Mumbai from Delhi for a friend. 
The skepticism turned into credence when the police contacted a Mercedes showroom and found out that the car can only be opened using a single set of keys but Dhavan had already ordered a second pair.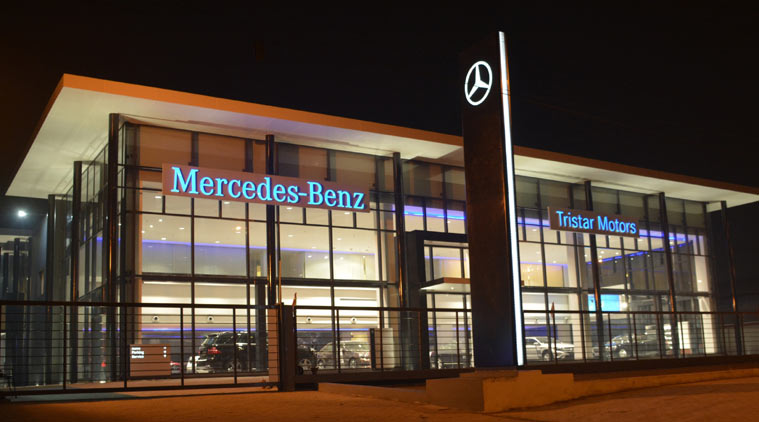 When police scanned the CCTV footage, Dhavan was seen driving his own Mercedes-Benz out of Mumbai at a toll plaza. 
According to the sources, a team led by assistant police inspector Rajesh Khande and police sub-inspector Pratap Lamture left for Delhi on May 29, nabbed Dhavan on June 1.
Conning, in the last few years, has become an everyday thing. Fraudsters trick Laymen, Insurers trick the Insurance companies.
Please follow and like us: