Sex, in India, is synonymous with achievement and victory. If you wish to annunciate the achievement to the world, just say 'Main Aaj Karke Aaya.' Sex Education in India is zilch, but thanks to free access to porn, people still possess the knowledge and feel enlightened. But there are still a few and peculiar facts porn will never let you know.
Here are some of the facts that will blow your mind.
1. Are you Sick? Have Sex, you'll feel better.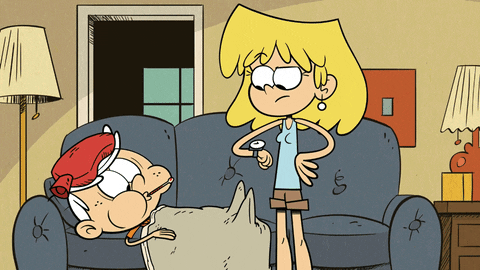 2. Men who help with household chores, tend to have more sex.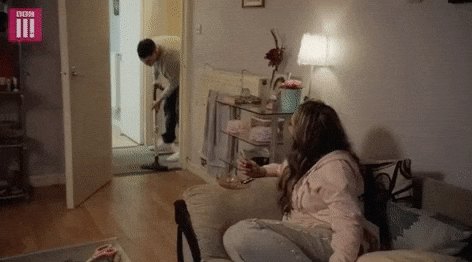 3. A person approximately burns 200 calories during 30 minutes of Sex session.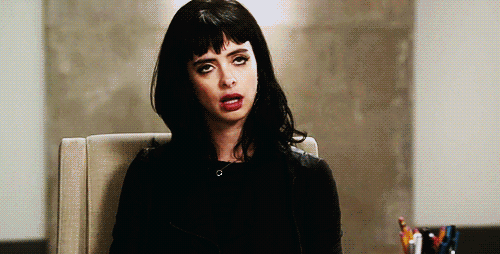 4. Women, who have sex at least once a week, tend to have regular menstrual cycles.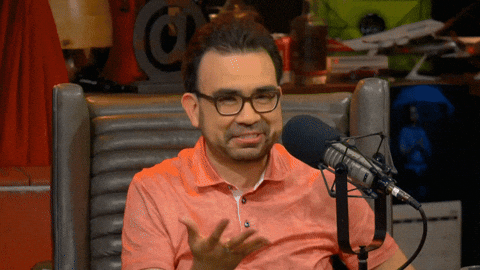 5. At least 1 in 5 people use their smartphones during sex.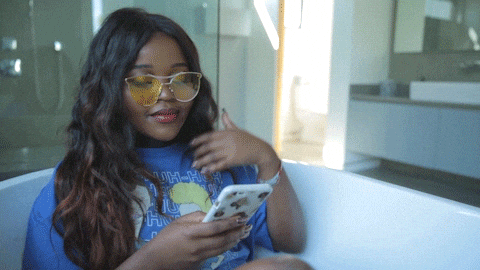 6. 75% of men in the universe ejaculate within 3 minutes of penetration.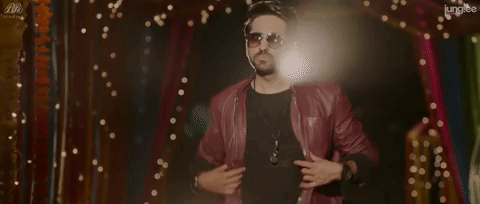 7. If you smell good, your chances of getting laid increase exponentially.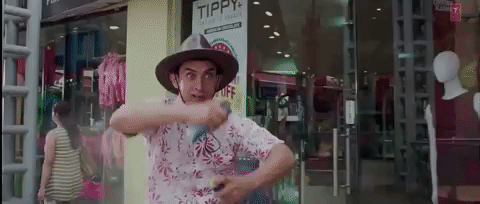 8. Migraines get cured by Sex.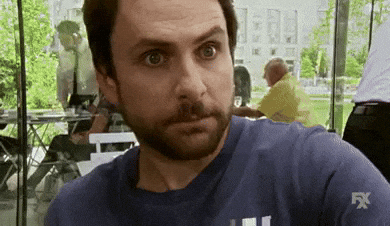 9. Women are 10 times more sensitive to touch than men.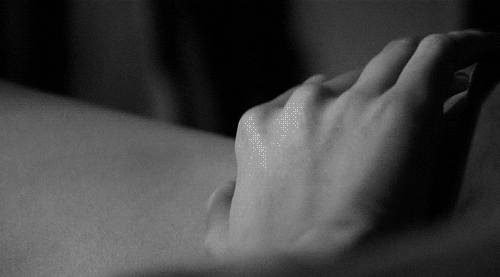 10. Single women are more attracted to men who're married.
11. Orgasm in women lasts for 20 seconds.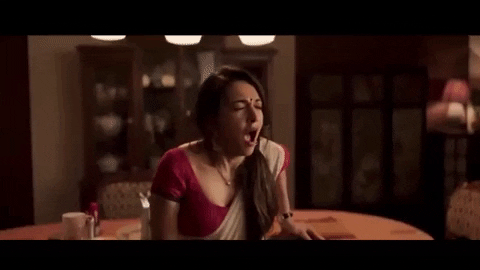 12. During Sex, the female partner tends to fantasize someone else. This is rare of the rarest.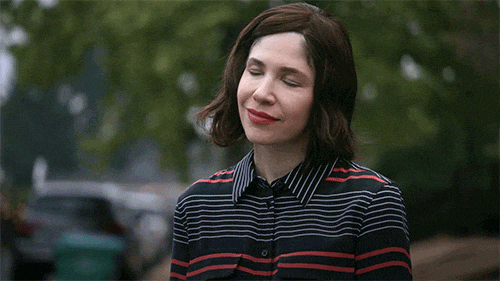 13. Some people experience Orgasm while working out.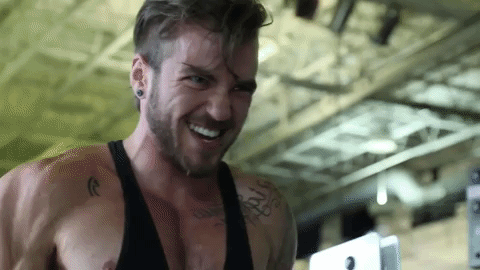 14. A man typically ejaculates half a teaspoon of sperm.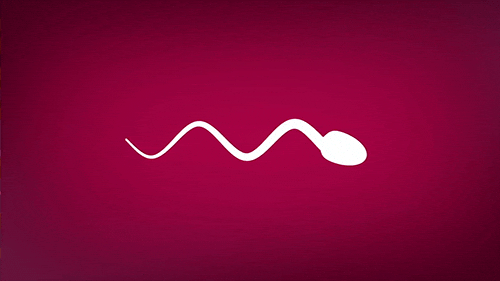 15. Apples help in boosting sex life.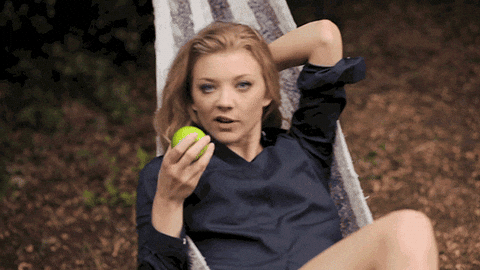 Feeling enlightened now?
Please follow and like us: