2018 shook the entire country when the #MeToo movement saw the rise in India. It, in fact, exposed some unanticipated faces. Women across the country opened up and shared their stories of sexual abuse, harassment, molestation and how men in power took the advantage.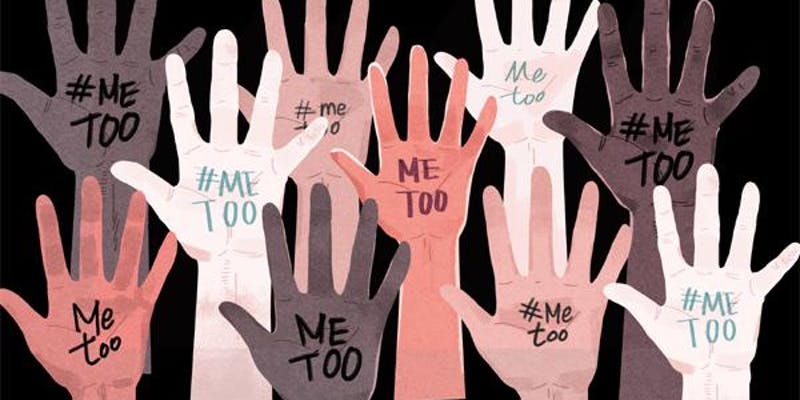 In the same storm, the allegations against All India Backchod's founder members, Tanmay Bhat, and Gursimran Khamba, also shook thousands of its fans. When the allegations surfaced against comedian Utsav Chakraborty, Tanmay Bhatt was dragged for being aware of those allegations.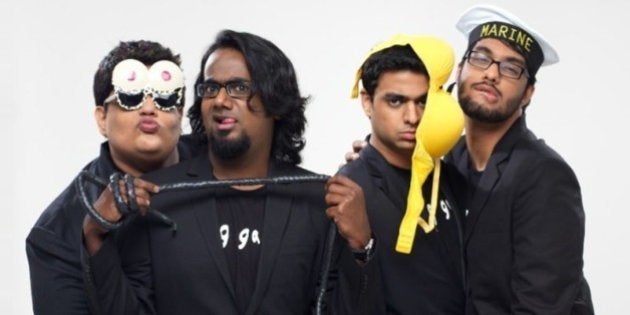 Since then, the social media handles of the company didn't see any activity. However, now the official handles of AIB have posted an update on the same. The latest post talks about the impact made by the allegations on their organization and how they've been affacted.
Due to the allegations, the sponsors pulled out of the active projects and company went broke. They had to fire everyone and let go of the office-space overnight. The statement says,
"After the events of early October, things moved fast. Almost all of our partners hit freeze on future associations, while others pulled out of active projects effective immediately. All of this hit revenue hard."
Company's YouTube channel is "dead for the foreseeable future." They have no plans (and money) to make new sketches.
The update has certainly disappointed thousands of AIB fans.
Thank you for all the good times

— Sasank Jonnalagadda (@jvthinksitsfun) May 22, 2019
आएगा तो AIB ही!

— Ashutosh (@Ashutosh24fps) May 22, 2019
It's a tragedy that once a great entertainers now became dead. And that's just because of some stupid mistakes which could've been totally avoided. You were & will always be one of my favourites. Hope to see you soon guys. #Kaafi miss karunga aap sab ko.

— Rushikesh T. (@555rushi) May 22, 2019
Thanks for the update, guys. Whatever happens I'll never forget the laughs and joy you imparted on me and my friends. Hopefully this is not the end of the road and there lies a good amount of success in the nearby future.

— Kartik O (@KOCricket528) May 22, 2019
@AllIndiaBakchod content creation and sense of comedy that you guys have is amazing nobody can match that, the humour you guys brought was outright, Refreshing.
Dont worry we are still with you, hoping for the best and still not pressing that 'Unsubscribe' button 🤗🙂@thetanmay

— Chakx Asis Singh (@Asis_Legend) May 22, 2019
Please follow and like us: