Summers are here, so are the Mangoes and Lychees. But summer no only brings such happiness, it brings some trouble as well. The worst thing about the summers is certainly the heat it produces inside the cars. In fact, sometimes, ACs fail to cool down such things.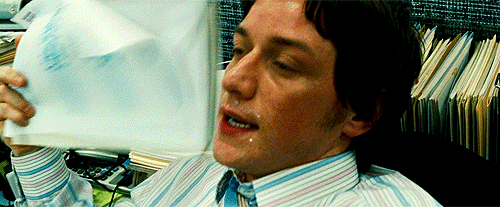 The scorching summer heat is hard on us, but to beat it, this lady from Gujarat has done something crazy and bizarre, yet effective. She invented a unique way to keep the car protected from the heat.
The woman, seemingly, coated the car with cow dung to keep it cool. Well, it sounds (and looks) peculiar, but it's one of the effective ways to keep the vehicle cool.
Rupesh Gauranga Das, a Facebook user, shared the image of the car on Facebook, which's doing rounds on Internet now. The image shows a Toyota sedan covered completely with cow dung. The man captioned it,
"Best use of cow dung I have ever seen. It's in Amdavad. To counter 45 degrees heat temperatures and protect car from getting hot. Mrs. Sejal shah has plastered her car with cow dung. Getting cool."
We've often seen in Rural areas of the country where Cow dung is used as a coating on the walls and floors, which protects the house in the summers but this insane way to protect the Vehicle is certainly eye-popping.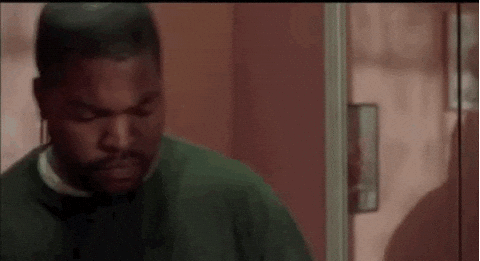 Indians are innovative! Also, doesn't it stink?
Please follow and like us: