There have been some amazing hits that Bollywood has given in 2018 but doors are not always the same! With some biggest flops, Bollywood was down in 2018 due to excessive loss and surprises. With big failures, certain biggies could not cover the good sides of Box office and turned out to be dampish and detrimental. With or without a big cast, these films have been a complete nuisance.
Here's a list of 9 movies we had high expectations from.
Aiyaary
Though a Neeraj Pandey's film, it failed to attract audiences due to its clumsy content and spy drama. Starring some of the best actors, this film just could not hit the box office.
Namaste England
This film just could not match its star cast and failed to give justice to the former part- Namaste England. Starring handsome hunk Arjun Kapoor and all-time favorite Parineeti Chopra, this film could not get such enthusiastic comments and feedbacks.
Batti Gul Meter Chalu
This film could not touch audiences due to such dull content. Though people had huge expectation from Sahid Kapoor and Shraddha Kapoor, they could not satisfy their on-screen chemistry and romance. With poor feedback, the film made only 37.73 crores.
Thugs Of Hindostan
How can we forget such an epic yet unwanted movie of 2018? Though the film starred the biggest and strongest cast including Amir Khan and Amitabh Bachchan, this film could not impress the critics, all because of its nuisance plot, action, and fiction. With such anonymity, this became the year's biggest and worst mistake.
Welcome to New York
It was claimed as India's first 3D comedy but it became India's first worst 3D. Even KJo might wonder why he did such a mistake? Despite such a sweet cast, this film failed to make any humorous content. It could not even touch 5 crores at Box Office.
Fanney Khan
Aishwarya Rai's come back with Anil Kapoor and Rajkumar Rao really didn't prove to be fruitful as it could not sustain itself in such a competitive market and failed to touch the viewers. Due to the over dramatic scenes and confusing plot, the film really didn't open with good numbers.
Paltan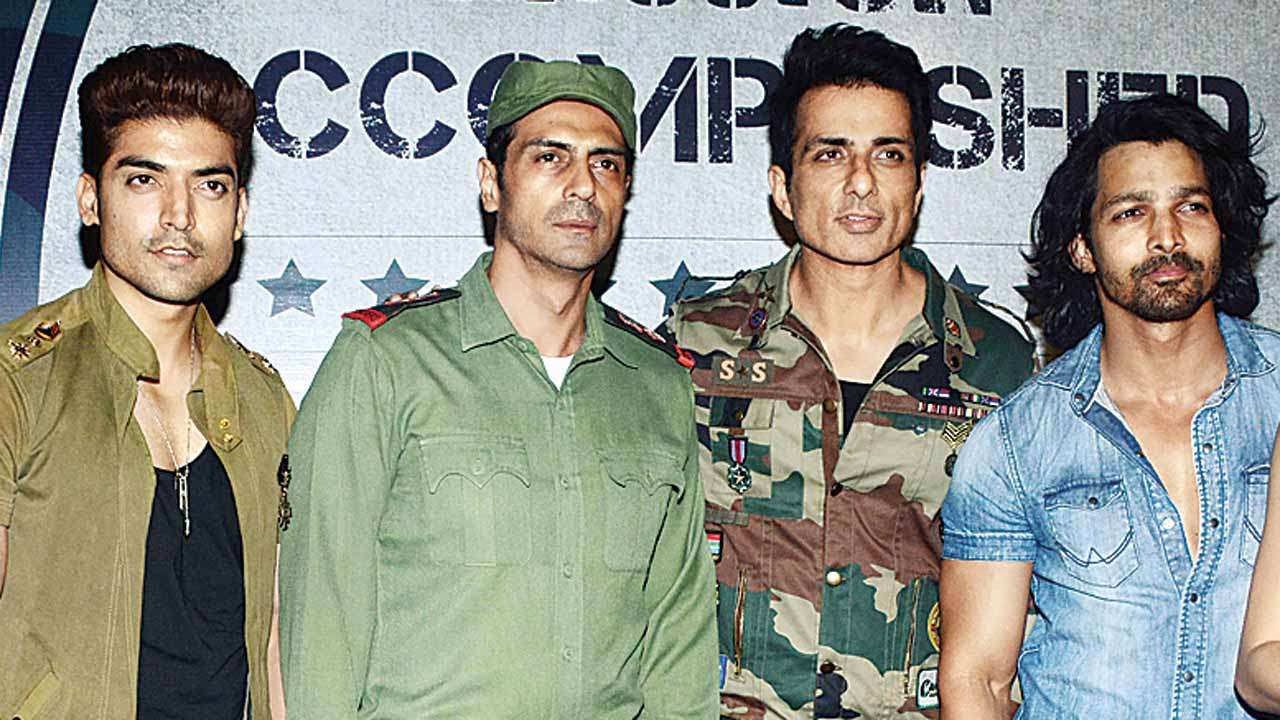 Though a low budget film, but people had expectation from this one. The film was about JP Dutta and his return after Border but somehow, the plot didn't go well and the film seemed a little bit off track and cliché.
Saheb, Biwi Aur Gangster 3
This film marked Sanjay Dutt's comeback and a lot of people were expecting best out of it due to its prior parts, but somehow it failed to attract audiences despite Dutt's lusty acting and stud attitude. This film really turned out to be a faulty mistake.
Zero
People expected a lot from this film. It seemed that the film would bring catastrophe at the Box Office but the film could not even hit 100 crores. It barely made any impact. The film was being trolled sarcastically as the film did not happen to reveal its ultimate subject, theme, and genre.
If you've not watched them, watch Kota Factory instead.
Please follow and like us: