When the girls have to attend a party, the biggest dilemma is to choose a hairstyle. We can easily search our wardrobe but we cannot justify our makeup with an easy to go hairstyle. It becomes really tough especially for those who have short hair to get a perfect party look. This kind of problem is with every girl, either having straight or curly hair. But if you want a perfect party hairstyle then all you need is a hair mousse, brush and attitude to flaunt yourself.
Side Swept
Best suited for short hairstyles, as you can flaunt your hair by keeping it either on right or left side depending on the look. If you have a straight hair, try to curl your hair with the help of a curling machine and apply hairspray for a long-lasting hairdo. Beautify it with a sheer hair band.
Ponytail
Though sounds very old kind of style, you can add elements to your hair with a ponytail. You can go with a puff ponytail or with just a tighten one. Try to straighten your pony tail with an iron machine and do add hair accessories.
Wavy Bun
One of the best hairstyles suited for wavy hair. If you have an invitation to a cocktail party, then girl, flaunt yourself with a red dress and wavy Chignon.
Top Knot
Looks absolutely gorgeous giving you a retro look. If you want to add Bollywood elements in your look then definitely go with a top-knotted hair bun. It looks ravishing if you flaunt this kind of hairstyle with an off shoulder top.
Long Wavy
If you want to showcase your long hair by flaunting and sweeping it on your shoulders, then this hairstyle can give you all the beauty and elements. All you need is a hairspray to make your hair fit into places and a perfect dress so that you could slay.
Messy Hair
For a quick hairstyle, give your hair a fixer and mess it up with a brush and hairspray. You can also make it done with your fingers. Use a roller brush on a section of hair and apply some kind of force giving it an outward motion.
Modern French Twist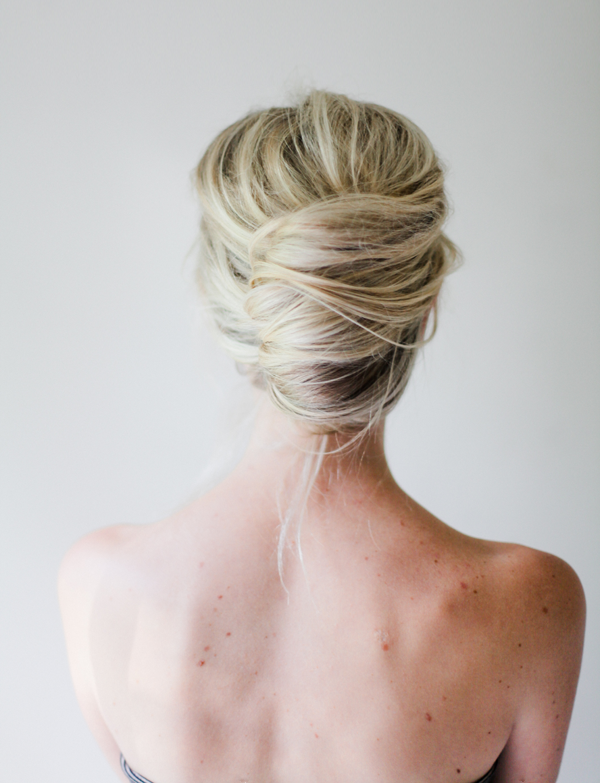 A kind of modern take on a retro and classic French twist. It will make you look elegant as well as subtle. The best part is the ease of the hairstyle. If you have medium to long hair, then this hairstyle is the best one. Just give your hair a little bit of twist.
Next time, wear your attitude and go out.
Please follow and like us: