With a subordinate ideology that our society possesses about women is something you cannot grow with, but growing up in a society where men are considered more powerful than women is tough. Despite all the uncertainties and taboos regarding women, we all have seen many events conquered by women.
In our lives, we all get an urge of becoming exactly like that person who inspires us and I think not only men, women too inspire our lives because they are the real superheroes. Inspiration is all about the role model and the roles they play.
Here's a list of superbly talented and kick-ass women known for their roles and the incredible achievements they have made.
Neerja Bhanot
Though a model, she was a flight attendant by profession who died while saving the passengers being captured or hijacked by 22 terrorists on board. Who said that only men have that courage of taking bullets and not women? Neerja, in her 20s, took gunshots to save the passengers.
Savitribai Phule
She was the first female teacher who opened the first school for women in India. Getting education was quite a hurdle during those days, but Savitribai, with her dedication and will power, managed to attain success. With such knowledge, she wanted to pass he tutelage to other girls of India. It is really not easy to fight the evil society and gain such respect through education.
Irom Chanu Sharmila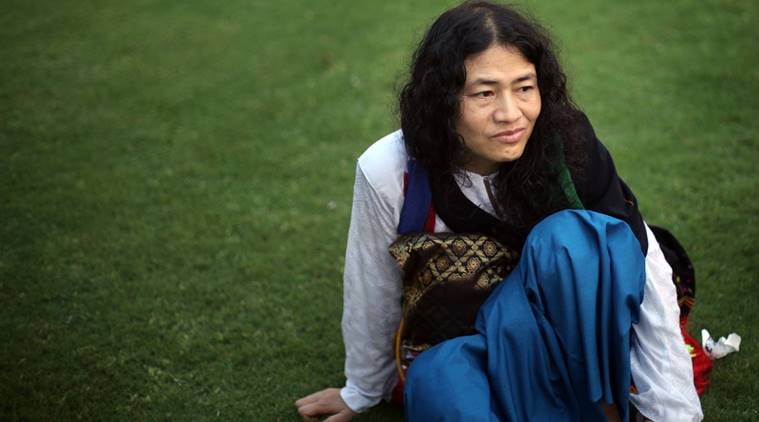 Also known as the Iron Lady of Manipur, she is admired for her will power and strength as she remained on hunger strike for 2 days in order to protest the killing of innocent citizens in Manipur. With the aim of vengeance, the Iron lady succeeded in proving that. Society needs more Women like her, not just to show power but to make the world understand that society needs a brain, not masculinity
Mary Kom
The badass boxer needs no introduction as she is the most inspiring lady in India and definitely around the world, known for winning Bronze Medal in Olympics for India. Apart from it, she also achieved many outbound journeys even after getting married and soon a mother. Even after sacrifices and motherhood, she showed that a mother is no less than a male boxer.
Kiran Bedi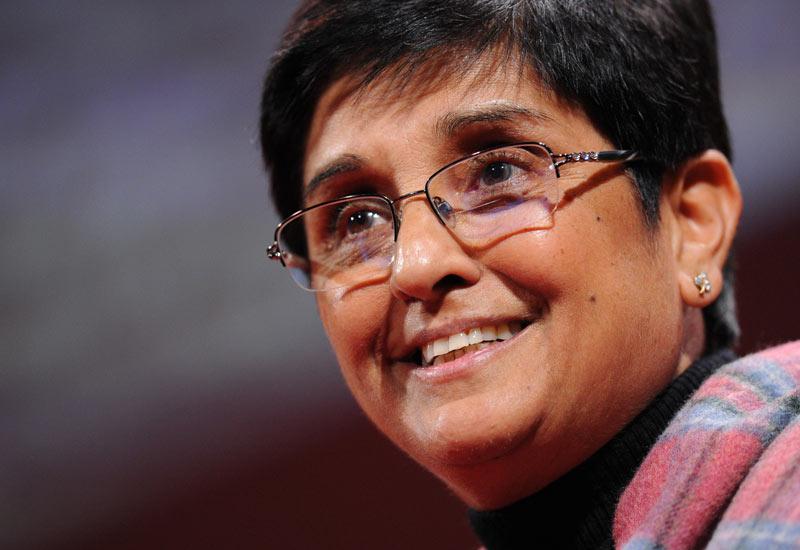 Have you ever seen such a kick-ass lady? Yes, Kiran Bedi is one of them. She was the first Indian women to get into The Indian Police Service as a high ranking officer. She changed the entire history of masculinity by becoming a Police officer.
Arunima Sinha
Who said that climbing is only for the men? Well, this Iron lady is known as the first Indian Women to climb Everest and other mountains that too with the help of only one leg. God gifted, isn't it? Yes, indeed she is a gift of God and society should never dare to make her a subject of chauvinism and prejudices because her disability is her beauty and her beauty is in her strength, which made her this capable with immense gratitude, resonance, and honor.
Arati Saha
Known as the long-distance swimmer, she was the first Indian woman to swim across the English Channel. Along with it, she was the first female sportsperson to get awarded with Padma Shri. It was known earlier that sports are only for men but look around the society, it is full of sportswomen, full of Charismatic charms, gratitude, honor, and self-being with binge independence and self-reliance.
Sunita Williams
Though American-Indian, she is one of the most inspiring women known for the longest space fight. She is also popular in NASA. She has made outbound achievements just to maker land proud. With overcoming all the hurdles and sarcastic comments about her residence, she made herself stand in a great position which cannot be achieved with a glance of chance.
Shankutla Devi
Shortly known as Human Computer, she was an Indian Writer and Mathematical genius famously known for achieving a place in an edition of The Guinness Book of World Records.
Sindhu Sapkal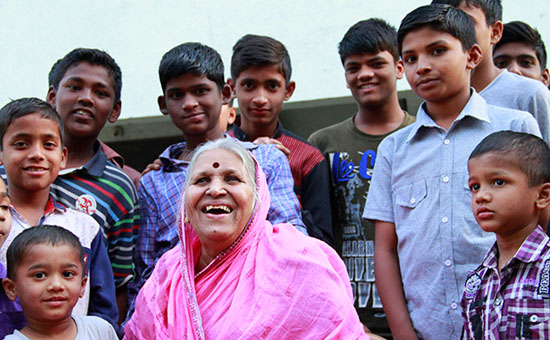 Popularly known as Mother of Orphans, she is an Indian social activist and worker who devoted her half of the life in raising about 1050 orphan children. With not so famous background and education, she managed to fight all the odds in raising those orphan children.
Sunitha Krishnan
She is an Indian social activist with an aim to rescue all the sex trafficked victims of our society. She deserves all the respect. It is really not easy to fight back for any rape victim but she did and proved herself that no matter what, women are strong and every rape survivor should not be subjected to any ideology and judgments.
Tessy Thomas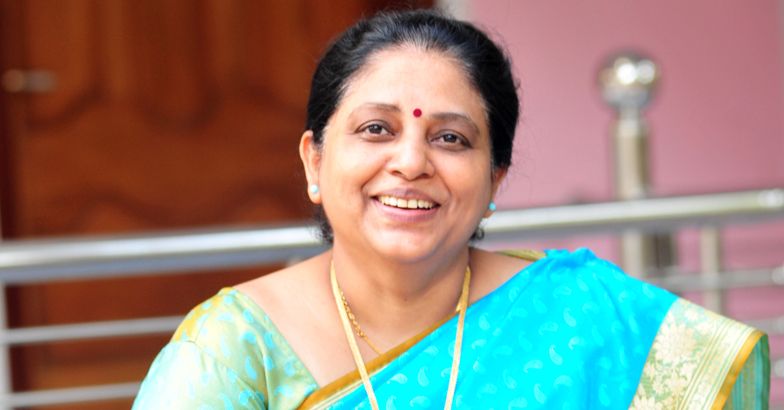 Famously known as India's Missile women, she is the first Indian women, specifically scientist, to hold a missile project in India. Who said that missiles are only for a group of armies and a bunch of male scientists. It sounds really inspiring that in a world of male dominance, we have such beautiful women both from outside and inside.
Indra Nooyi
One of the most influential businesswomen. Indra Nooyi has an amazing personality in the corporate world with millions of admirers. She has made immense achievements and consistently gets her rank among the 100 most powerful women.
With all such women and upcoming youth, India can be a better place.
Please follow and like us: