Now that all the results for this year's boards are out, its' high time for every student to choose their career path. But with such competition and results, it's become very difficult for everyone to search lifeline subjects. Choosing a fruiting subject is more important than scoring in the exams.
It's quite important to select your course and institute precisely. A road without a map leads no-where. A good course is going to give you a direction and the Institute will help you in the placements.
Here's a list of Universities you can go for If you wish to pursue Bachelors in Commerce/Management.
University of Delhi
Location: Delhi
Delhi University is the most sought after University in North India, offering graduation and post graduation courses especially best in Bachelor of Commerce and Bachelor of Arts, giving good placement opportunities.
Amity University
Location: Noida, Uttar Pradesh.
Though a private university, it offers varied courses with great technical specialization for commerce students such as B.Com and BBA. Being one of the best Private Universities, it offers placement to students even after graduation.
Vellore Institute of Technology
Location: Vellore, Tamil Nadu.
With 1 rank and private ownership and UGC approval, it offers NAAC A accreditation. It is one of the best institutes offering varied courses including BBA, B.Tech and other bachelor courses.
Inderprasth University
Location: Delhi.
Offers Management, Engineering, Law, Medical courses with huge practical and theoretical techniques. Students, you should keep this university in your top notched college list.
Symbiosis Centre For Management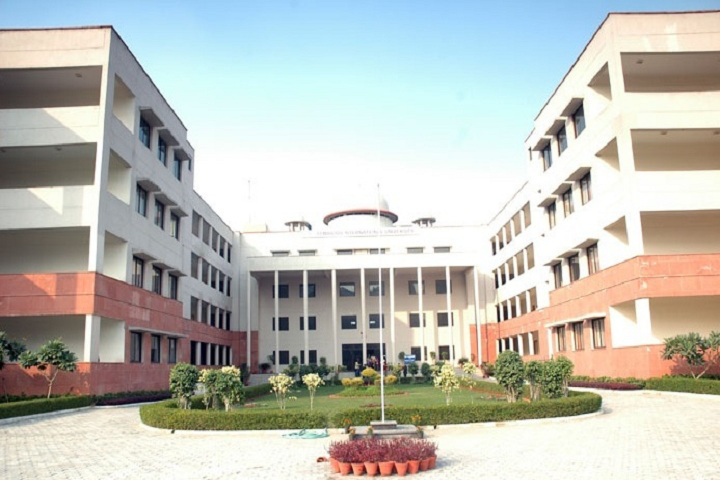 Location: Pune, Maharashtra.
With limited seats and high cut off, it is the best private institute offering a placement with great deals and packages. But to be mentioned, you must have high reaches to afford this university.
Bharati Vidyapeeth School of Management
Location: Pune, Maharashtra.
Its a good college with good ambiance and infrastructure with affordable fees structure providing BBA, BCA, MCA and MBA programmes.
Presidency College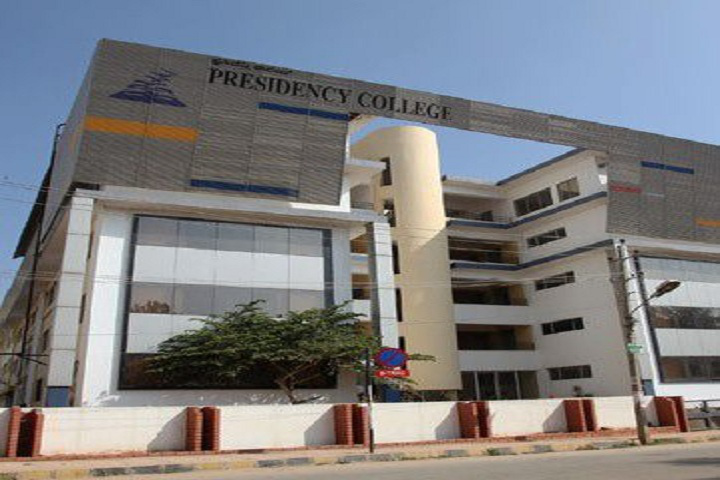 Location: Bengaluru, Karnataka.
With 11 courses and different branches, this is the best college anyone could have entry to. Under Presidency University, this college was established in 2000 offering business and Management studies, IT and Softwares, Sciences and what not.
NSHM Knowledge Campus
Location: Kolkata, West Bengal.
Established in 1996, NSHM provides best management courses in Kolkata along with varied diploma courses with worthwhile future prospects.
Arch College of Design and Business
Location: Jaipur, Rajasthan.
It is well known for the facilities it provides to their students along with varied practical courses such as Fashion Designing and Management.
Sister Nivedita University
Location: Rajarhat, West Bengal.
Newly opened, a University in Rajarhat, offers good courses for those who want to pursue management courses and also Journalism.
Ilam
Location: Pune, Maharashtra.
With new opportunities and high trend, it offers BBA in Logistics and Supply chain management. Though it has limited seats but offers great packages.
Christ University
Location: Bengaluru, Karnataka.
Though a strict and high rated university, it offers the best courses for the management students. With best placement opportunities and deals, it is the best University anyone could get admission to.
Good Luck with your admissions, folks!
Please follow and like us: