Being adventurous and exploring adventure places is something you must definitely add in your bucket list. Due to such a vivid diversity, India is blessed with the utmost and beautiful landscape suitable for every traveler who wants to explore different genre of places including thrilling and adventurous places.
If adventure is your forte, there is no better place than India and its remote areas with splendid historical foundation, natural beauty, untold mysteries making it the best place for life experiences.
Here are a few places that would definitely increase your urge for traveling and craving for adventures.
Bir Billing
This is a small hamlet settlement located in Joginder valley, Himachal Pradesh known for its clear blue sky best suited for paragliding and thus it is the most chosen capital for paragliders.
Manali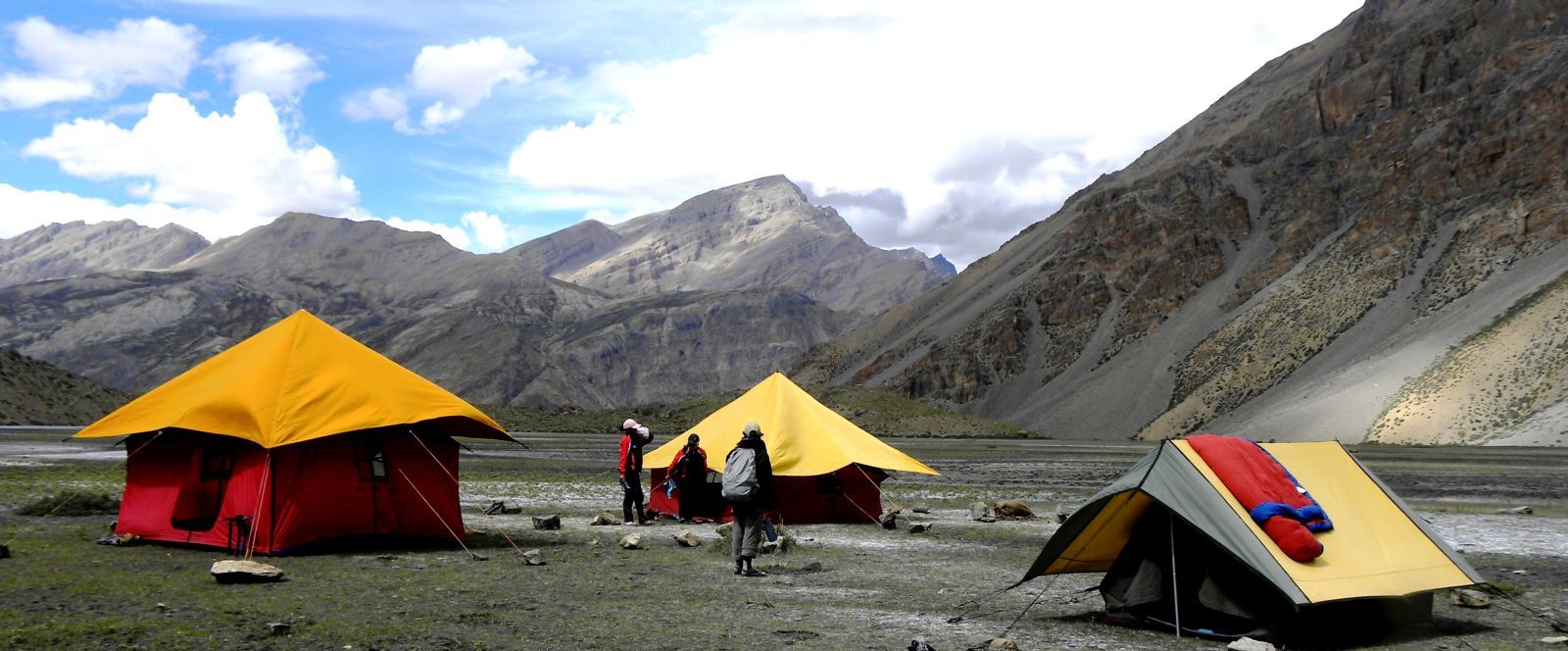 We all wanted to go to Manali after getting inspired by Yeh Jawaani Hai Dewaani. Despite such luring filmy facts, Manali is truly a love for all the people seeking adventure in their life as you can experience the best routes for trekking and biking.
Gulmarg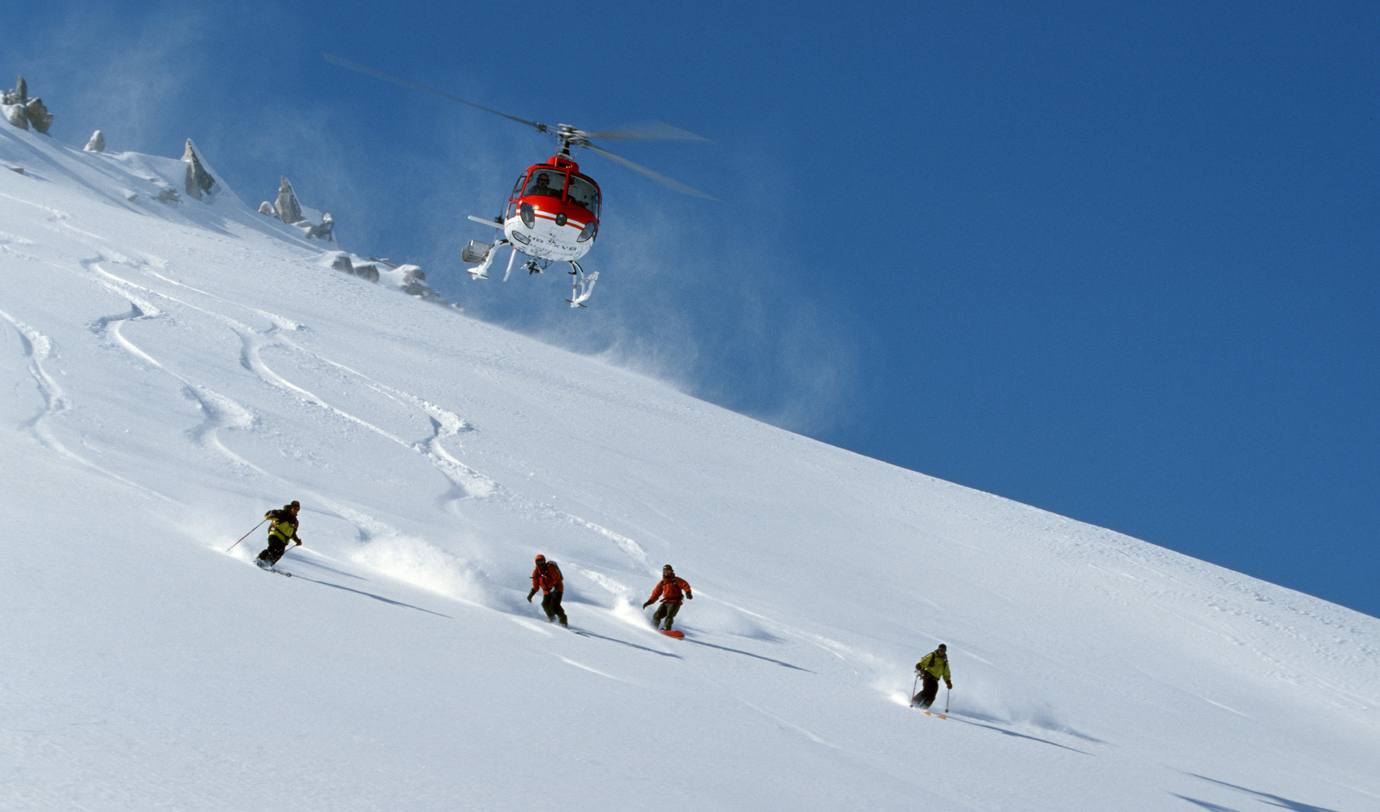 Known for its picturesque beauty, Kashmir especially Gulmarg located in Baramulla district is known for the snowflakes and Heli-Skiing.
Ladakh
If you are a bike lover then all you need is a ticket to Ladakh. Beside bike expedition, you can choose to trek over the frozen river in Zanskar valley. In summer you can go for rafting as well.
Jaipur
Apart from royalty and glory, Jaipur is famous for many unknown and mysterious places. With such beauty, Jaipur is famous for hot air balloon rides which will give you an insight of mighty palaces.
Rishikesh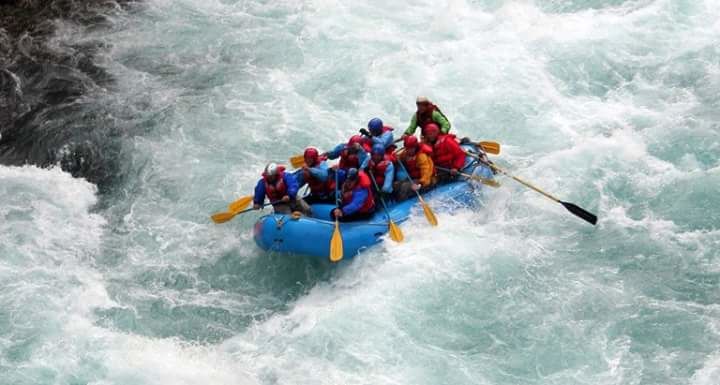 Though seen as a divine city, it is too a favorite spot for people seeking adventure, especially in Uttarakhand. Here, you can go for rafting, fishing and many other activities in the Ganga River. Apart from it, you can enjoy the beauty of camping and trekking along with a huge group
Auli
Auli is a small and isolated village situated in Northern Uttarakhand and is famous for its winding slopes and clean environment which allow people to trek or ski in the mountains.
Dandeli
Located in Goa, this place is best suited for those who love rafting. Along with rafting and waterways, it allows people to go for jungle safaris and fishing as well.
Andaman Islands
Located in the south of the country in Bay of Bengals, it is the best place for diving and snorkeling in the clear waters.
Meghalaya
Meghalaya especially Jaintia, Garo, and Khasi hills are famous for the natural caves. The caves can show you splendid beauty of different metamorphic rocks which have undergone metamorphosis resulting in immensely large caves.
Tawang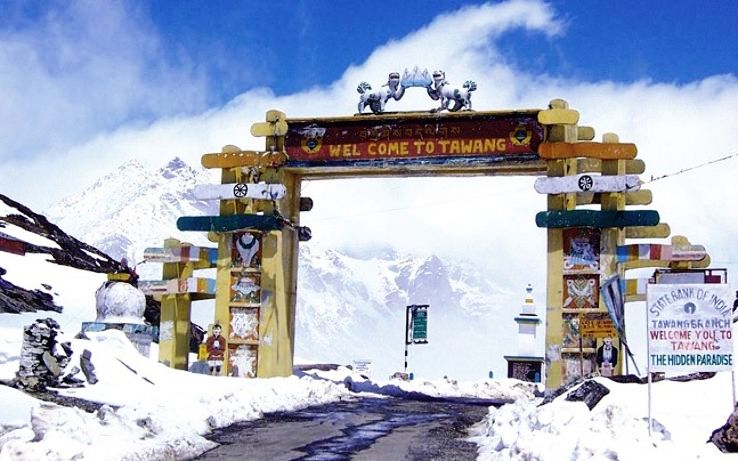 Famous for ferocious river Bhramaputra, thus place can give you a chance of experiencing lifetime river rafting through the valleys of Himalayas.
Har Ki Doon Valley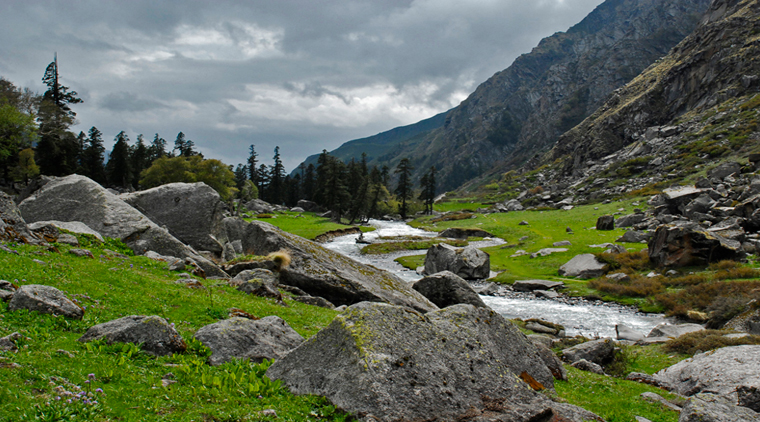 Not so famous but if you love to trek then this is ultimate part of India where you can have the most adventurous treks amidst the rare flowers and lush vegetation.
Pack your bags and go for every bit of parasailing to snorkeling!
Please follow and like us: