It's that time of the year when you will face tremendous fuzzy due to the scorching heat and unbearable warm winds. This year, the Sun is illuminating all its glory filling us with tans, burns, and itching.
Though, summer brings us the joy of eating mangoes and drinking different beverages especially coconut water but also responsible for various health problems associated with intolerable heat and sun rays such as dehydration, fever, sunstroke.
Forget about those tans, and burns and have a look at these tips.
Insulate the walls.
Make your home a better and cooler by insulating walls and attics which would really help you in keeping your rooms cool giving you a better and comfortable zone to hide from the heat.
Use Ventilating fans.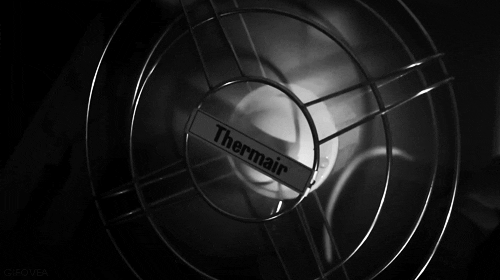 Indoor humidity is something which keeps your room temperature high. But it could be prevented using ventilating fans. Try to use them while cooking, washing clothes and to free your home from unwanted midday warm air.
Protect windows with wet towels.
This is one of the easiest tricks and should be applied by everyone especially by those having mixed material houses. For this, you can use wet towels and hang those towels in the windows. This will prevent the warm air to circulate in keeping your house much more cooler.
Spray Water.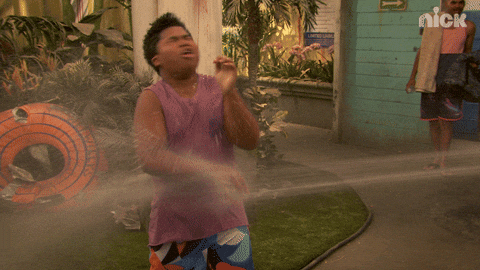 Since water is something that's available to us in a very conventional manner, we can use it to prevent solar heat. Try to spray water on the walls and roofs. This would lower down the temperature.
Try to stay at home.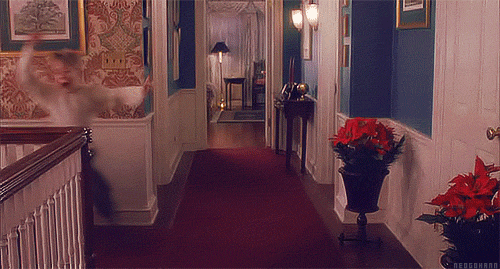 The best way to insulate yourself from the scorching heat is by staying indoors. Try to make yourself in a comfortable zone and definitely away from the windows. Better to stay in a dark room, with all kinds of cooling appliances.
Use ACs and Coolers.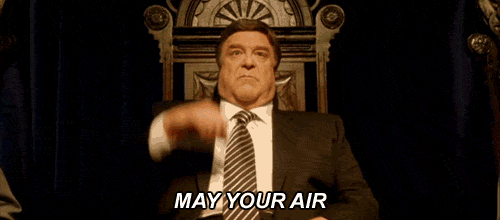 Try to keep yourself cool, either by staying at your home with your air conditioning on or by a centralized cooler. If you want, you can even add ice cubes in your bathtub which would give you some level of comfort and chills.
Avoid spices.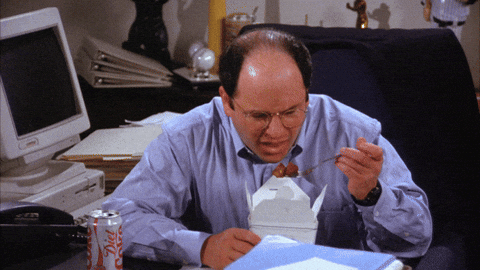 Without any second thought, try to avoid spicy food as this can dehydrate your body in this kind of bad temperature. Snack on plenty of cool treats.
Hydrate yourself.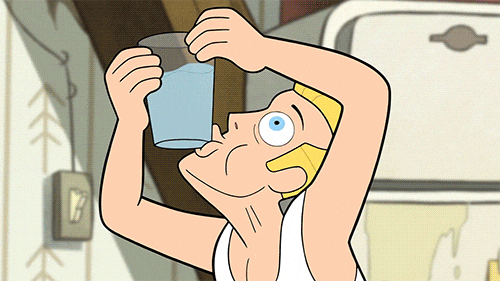 Try to always keep yourself hydrated by drinking lots of H2O. You can also treat yourself different flavors of juice, shakes, floats and many more. If you want, you can have a chilled beer once a week also.
Skin care.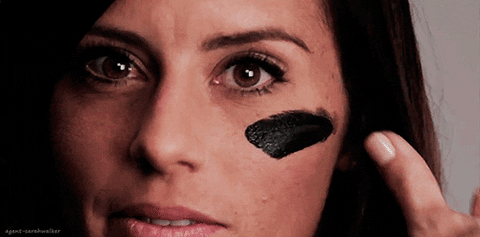 To prevent yourself from becoming extremely tanned and brown, try to use a sun guard cream of at least SPF 50. Never forget your scarf while leaving home and definitely use photovoltaic sunglasses.
Chill your pillows and bedsheets.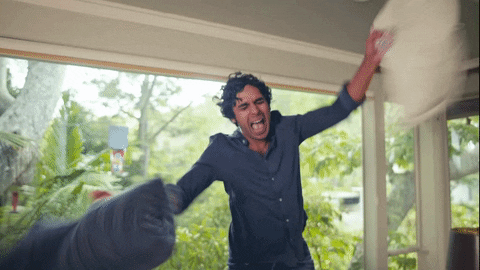 Summers can snatch your sleep as well but to avoid this, you can make your pillows and bedsheets in a cool way. Before you hit the bed, try to keep your pillows and bedsheets chill either by keeping them in a cool room or in a freezer. Sounds bizarre but this actually works.
Ice therapy.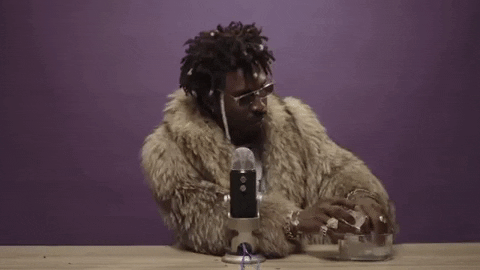 Try to cool yourself by applying ice, either by cooling your wrist or neck, because these two areas are known to be the hotspots in a human body. Try to comfort yourself with an icepack.
Pack your bags with some ice and make yourself a winner against this scorching sun!
Please follow and like us: