Morgan Freeman is a wild card actor. He is an actor with all the versatility. Not only Hollywood, but every film industry worships Morgan Freeman for his dedication, self-esteem, love for his work and what not!
Freeman has done splendid movies which have allowed audiences to keep a track with the movies starring Freeman. His characters always showcase reality and emotions, which really leave audiences with spellbound reactions.
These 11 movies of Morgan Freeman can keep you speechless and hysterical.
Street Smart
Freeman's acting in this movie needs no introduction, as he won his first ever Oscar for this movie where he got quoted as the best and greatest actor in America.
Lean On Me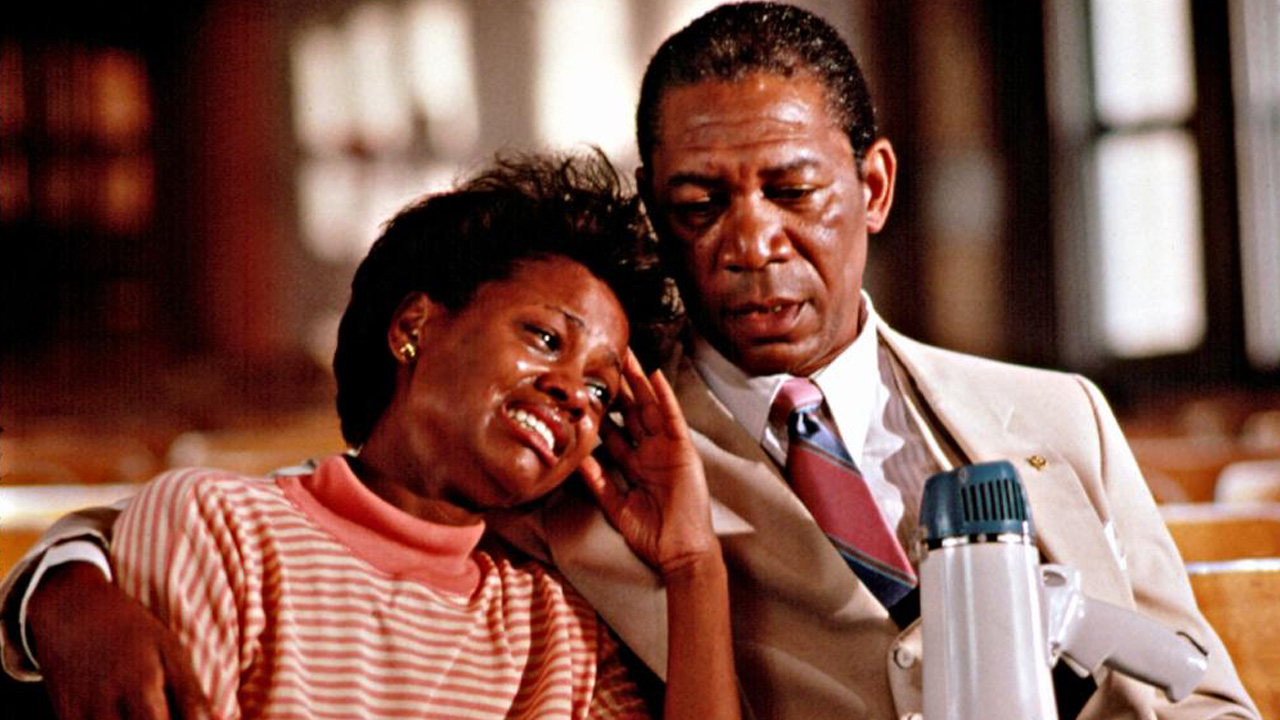 In this movie, he acted as a Principal who tried his best to outrage all the students having an addiction to drugs. This movie is extremely realistic as this movie conveyed the trouble teachers as well as parents faced during the pastimes due to drug dealers and whimsical teachers.
Driving Miss Daisy
Based on Alfred Uhry's play, this movie made him won the best actor Oscar Nomination. This is a spellbound movie showcasing 20 years of Hoke and Daisy's togetherness.
Glory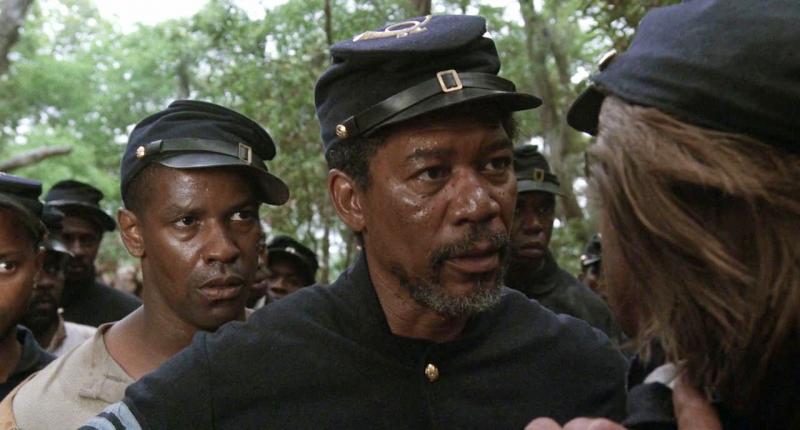 Freeman shared his stage with Denzel Washington and Matthew Broderick and won 3 Oscars. This movie is about Massachusetts Voluntary Infantry Regiment made up of blacks.
Seven
One of the best thriller movies as done by Freeman where he played the role of detective alongside Brad Pitt. This movie stars the best actors with a genre of mystery and thriller about a serial killer whose murders are inspired by 7 deadly sins.
Bruce Almighty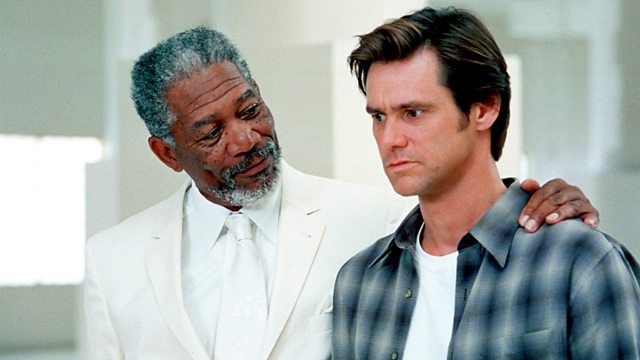 Not so popular but this is one of the best movies as done by Freeman where he played the role of Almighty alongside Jim Carrey. This movie should be on your list as it can give you a moral lesson of life.
Million Dollar Baby
Again, this is one of the Oscar-winning films of Morgan Freeman where he acted as a former boxer. This movie also starred Clint Eastwood playing the role of Frankie Dunn.
Invictus
With no introduction, this is the only movie you all should watch not because of the storyline but because of the acting skills as showcased by Freeman. With all his dedication and skills, he just rocked in this movie as the South African President. The film is all about the racism faced by the blacks as shown through a sport.
Kiss the Girls
As a psychologist, Freeman looked excessively handsome. The movie is about a kidnapper and his tricks of hunting down women. The movie can give you suspense and thriller all at a time with definitely Freeman's popular acting.
Amistad
Though he represented a supporting role but still acted voguishly in this movie as directed by Steven Spielberg. The movie is about a group of slaves who took over a ship to America.
Deep Impact
Not so known but one of the best movies of Freeman where he acted as the President of the United States who must inform the citizen about an asteroid.
Also, we deliberately didn't keep The Shawshank Redemption.
Please follow and like us: