If Humans have ever witnessed any evolution, Mobile Phones are one of them. We've seen the rapid change. From Keypad to Qwerty to Touch to Infinity Display, this evolution has blown us. But there are still some facts to explode (not literally) you.
Here are some lesser-known bizarre facts.
1. Mobile phones are most commonly used to check Time.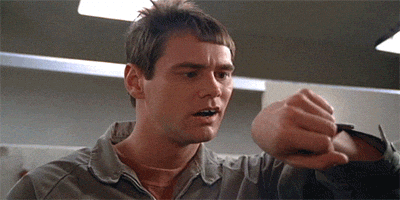 2. More people in the world own a mobile phone than a toothbrush or a toilet.
3. 40% of all mobile phones are stolen between noon and 5:00 PM.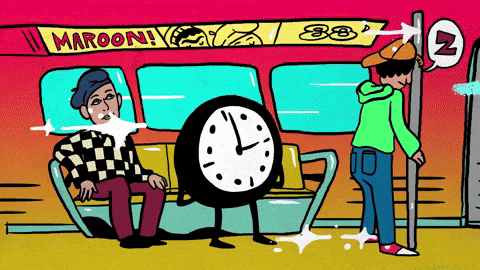 4. Your toilet seat may be bacteria free, but not your Mobile Phone.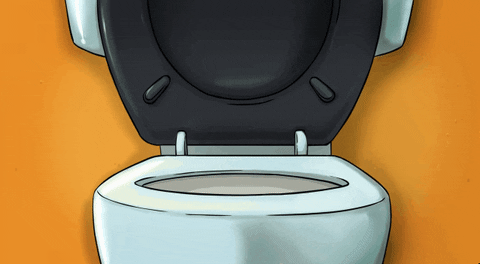 5. The fear of being without the mobile phone is called Nomophobia.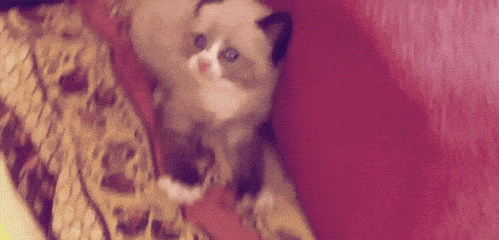 6. 67% of people find it odd to keep their phone's Auto-Rotation on.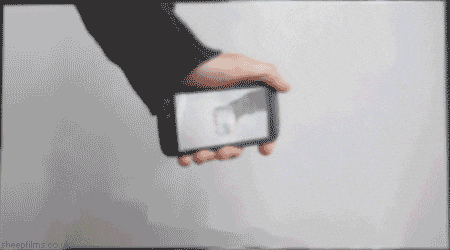 7. Indians are the ones who get their phones fully laminated.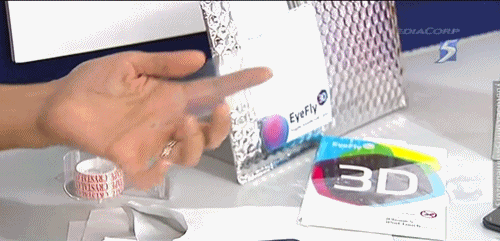 8. More than 70% people haven't used more than 60% of the features of a smartphone.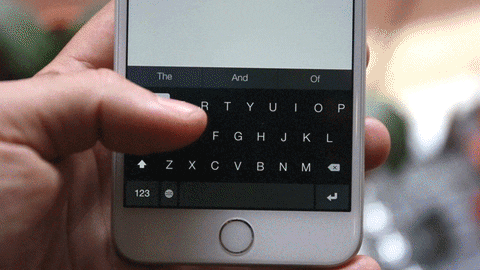 9. More than 73% of people use their Smart Phones to watch Porn.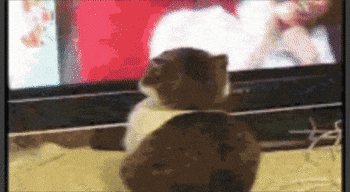 10. Are you an Insomniac? Blame your Phone. The radiations don't let you sleep and your mind becomes perplexed.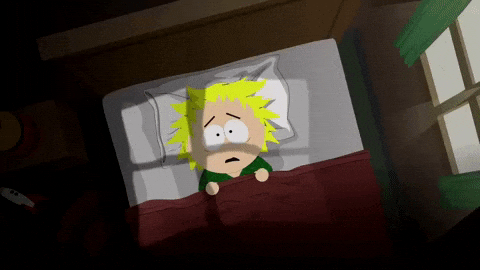 11. More than 55% of people use their Phone screens to check their Hairstyle.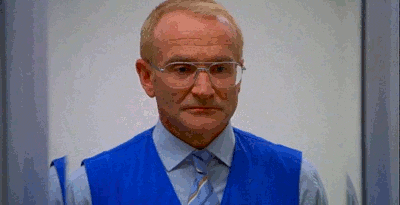 Please follow and like us: