Eating healthy is the smartest way of gaining a perfect yet nourished body. Intaking good nutrition is the best way of keeping your body healthy. It can be done by a balanced diet, which means that your diet must have a proper amount of fats, proteins, carbohydrates, vitamins, and most important minerals.
Thus, switching to a healthy diet doesn't have to be all about the proposition. For keeping yourself what is known to be so-called 'slim', you don't have to completely eliminate food rather you can cheat yourself with new ideas of eating.
To set yourself up, try to keep things simple because eating greens and salads need no complications. Just try to switch from nothing to everything with these healthy eating habits.
If you are a calorie conscious and want to retain yourself with curves and a perfect waist, then there is no need of making yourself undernourished and malnutrition for such figures. Just add these things to your diet.
Vegetables
Without any worry, add different vegetables and other greens including edible leaves to your diet. They are low in calorie yet can give you essential nutrients and micronutrients. You can add vegetables with fusion for better taste and can be done by a wholesome salad.
Fruits
Full of antioxidants and nutrients, fruits can give you a great idea for substituting your taste with sweet treat and deserts.
Herbs and Spices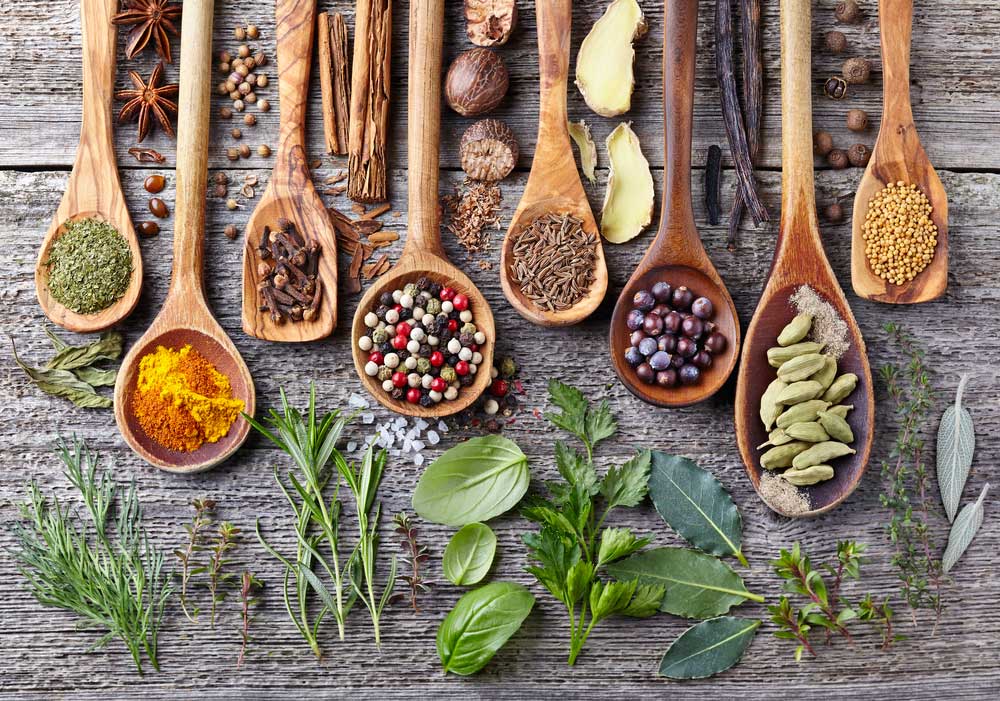 Though not so tasty and optional, they are a good source of minerals and vitamins.
Meat
Best choice for the fitters from evolution. They are huge source of proteins. Since your body needs only 30 grams of protein, choices of meat should be limited. Always choose white over red meat.
Fish
Considered as one of the least choices by everyone, but fishes are the most important source of sea salts and micronutrients. Not to forget, fishes are really healthy for those having vision problems.
Dairy
Dairies are the most essential and palatable source of vitamins, calcium, minerals and good fats. With different dairy products such as milk, cheese, yoghurt, tofu, paneer are great options for the calorie conscious people.
Eggs
Chosen by everyone, especially by the youth, eggs are the most important food component in the diet. High source of protein eggs should be in your dietary list. But always try to choose boiled eggs rather than any fusion egg items.
Beverages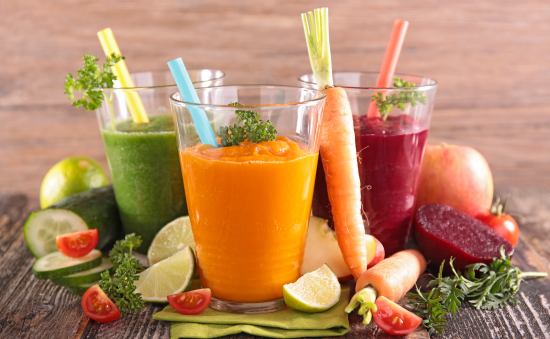 Water should be on the top of the list along with green and ginger tea. If you want, you can also choose a glass of lukewarm water with a pinch of honey and lemon. This will definitely give you an instant glow.
Beans
These are the most important substitute of meat for vegans and vegetarians. Soybeans should be on the list which is a fantastic source of fiber, protein, and carbohydrates.
Starches
If you want to avoid low-calorie diet then definitely go for potatoes, bread, brown rice, whole wheat rotis, quinoa which are really healthy and nutritious but should be consumed in a limited manner.

Go and grab your plate of goodness.
Please follow and like us: