There is no need of getting scared of this scorching sun and tanning because you can flaunt yourself even in this summer with beautiful and ravishing dresses. With such temperature rise, all you can think of is of your wardrobe and dreaming of filling it up with sensational floral prints and sensual denim. Get ready to beat this summer voguishly, fashionably and definitely in style.
Slip Dress
One of the biggest trends this summer, this slip dress can help you to showcase all the summer vibes. You can go with any style, be it floral or sweet prints.
Ruffled Shoulder Tops
Omitting those cold shoulder tops, you can go for ruffled shoulder tops. You can slay yourself with this top either wearing it to an afternoon kitty party or to your workplace. If you want you can try formal pants with it as well as a sleek skirt.
White Shirt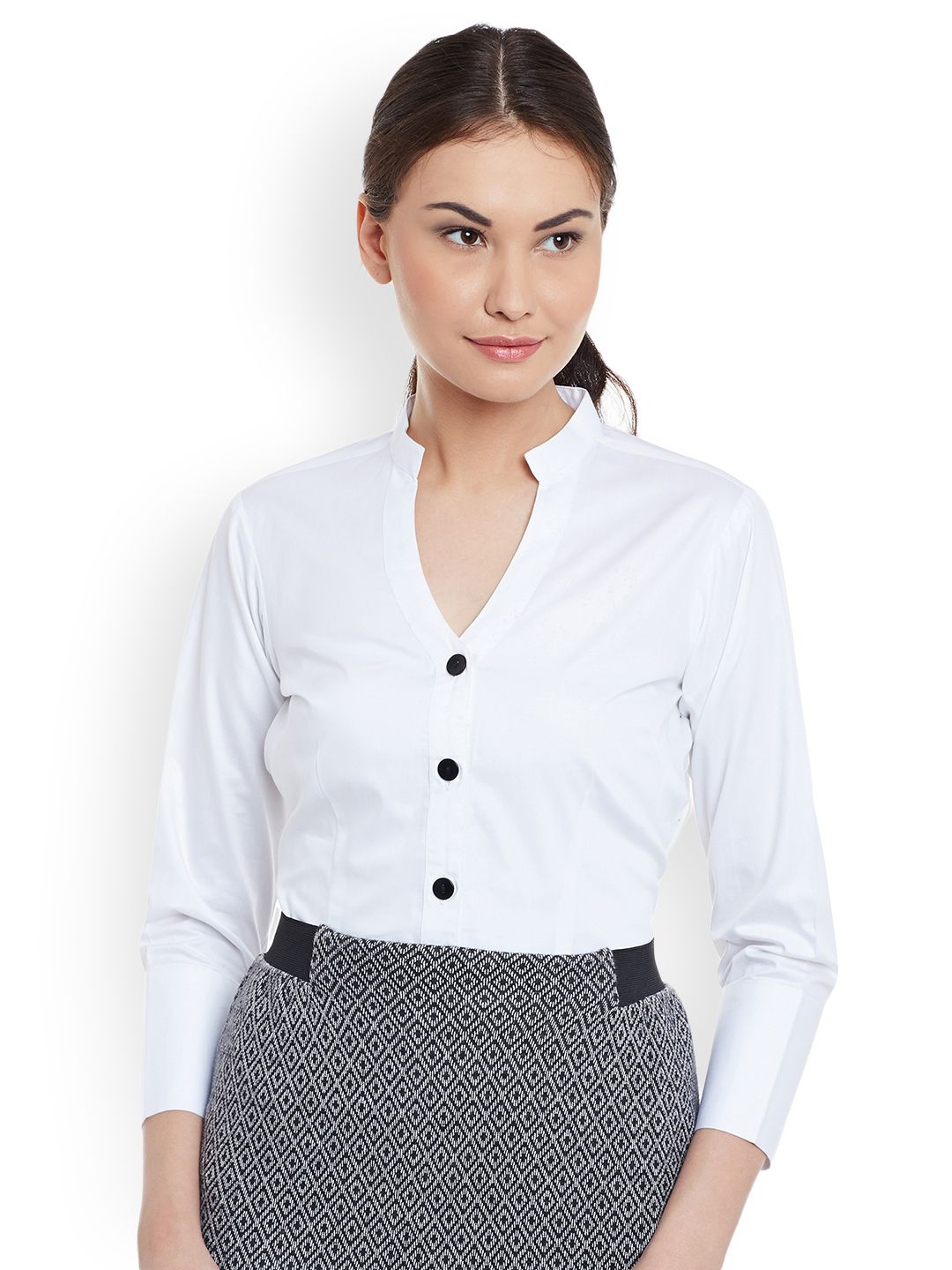 The best way to slay this summer is by wearing a plain white shirt. You can pair up your white shirt with blue jeans and girllll, you are ready to go. Yes! Don't forget your kinky shoes.
Vintage Style Dress
Vintage dresses are best available in dark colors which prove that such dresses can be worn in the warmest month.
Holiday Frock
Without a head-turn, summers are meant for such sweet printed frocks. With varied sleeves and styles, these frocks are either available as a mini dress or as a gown. You can try both styles.
Little Black Dress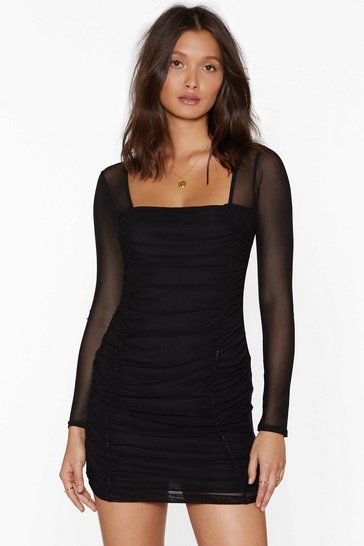 No dress can be compared with such a vogue because it is something which you need to have. Your wardrobe definitely needs such beauty. If you are a party lover then you can slay with this dress. Try to pair your dress with the best shoes and no one can take their eyes off you.
Halter Neck Tops
With halter sleeves, this type is best for those having a skinny body as you can showcase your perfect collar bones and shoulders. These tops can provide you ultimate comfort in this summer.
Maxis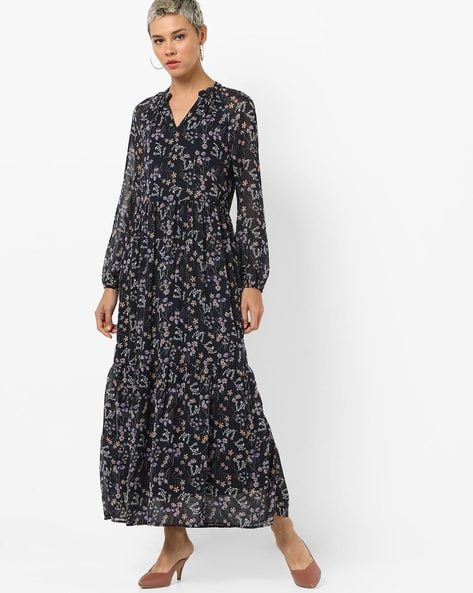 These dresses are ravishingly elegant. With a top-notch hairdo, this dress is something you need to wear this summer. With such rising temperature, you can add your aura in it by wearing a red or white colored maxi dress.
Light Layer Dress
You can go for shift dresses especially one without sleeves. You can add hotness in this hot and surely no one can bare your style and attitude.
Rixo Dress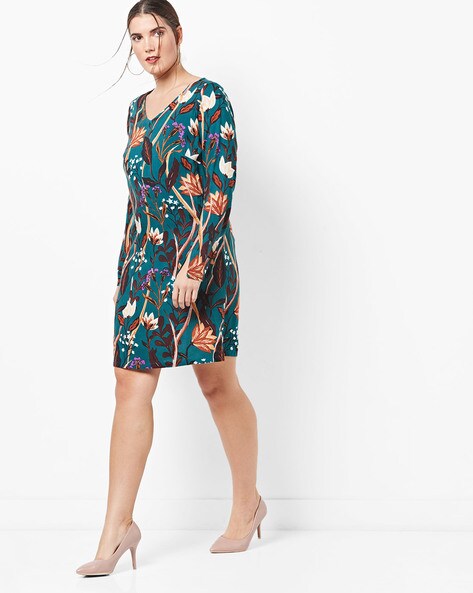 This chic dress can save you from ultimate summer. Go for chic neck tie detail and flaunt yourself.
Please follow and like us: