It takes time to get completely settled after marriage, and it really takes a lot to build trust, and love for your partner. But nowadays, things are going in different directions. Infidelity has reached a level high. Due to this, divorce rates have gone up.
There are a few people who still choose to stay together and married even after infidelity. But what are the reasons behind the same? And how to check if someone's cheating on you.
A study suggests that these changes in your partner's behavior might mean they're cheating on you.
They start eating foods they weren't eating before.
Phone's password gets changed.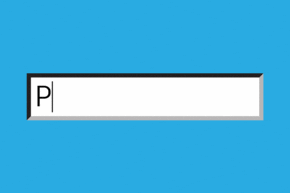 They start surprising you with presents.
Their Facebook account gets deactivated or deleted.
They start spending time with new friends.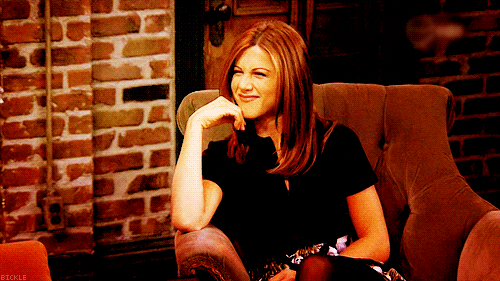 They start wanting more sex.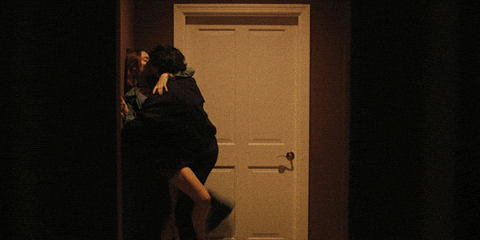 They start wearing new perfumes.
They change their dressing style.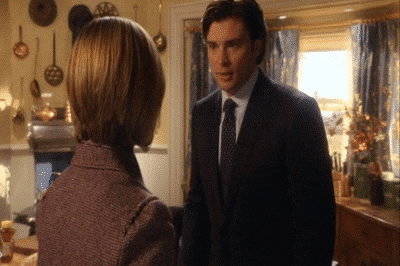 They start working late.
Their phone stays with them at all times.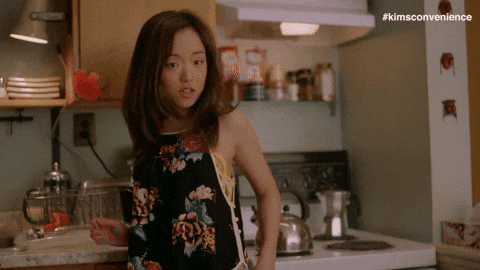 You need a lawyer?
Please follow and like us: